Course Aim 

This qualification is aimed at individuals working in, or preparing to work in, any industry that involves the retail sale of alcohol. Anyone wishing to sell or authorise the sale of alcohol by retail on licensed premises must hold a personal licence.
Course Contents
These include the nature, purpose and period of validity of a personal licence, the application process and legal duties when applying for a personal licence, the legal duties of a personal licence holder, the roles, responsibilities and functions of licensing authorities, the nature and strength of alcohol and the effect on the body and the law in relation to premises licences.
Assessment Method
This qualification is assessed by a multiple-choice examination.
Additional Information
Max number of trainees: 8
Length of Certification: 3 Years
Certification
Highfield Qualifications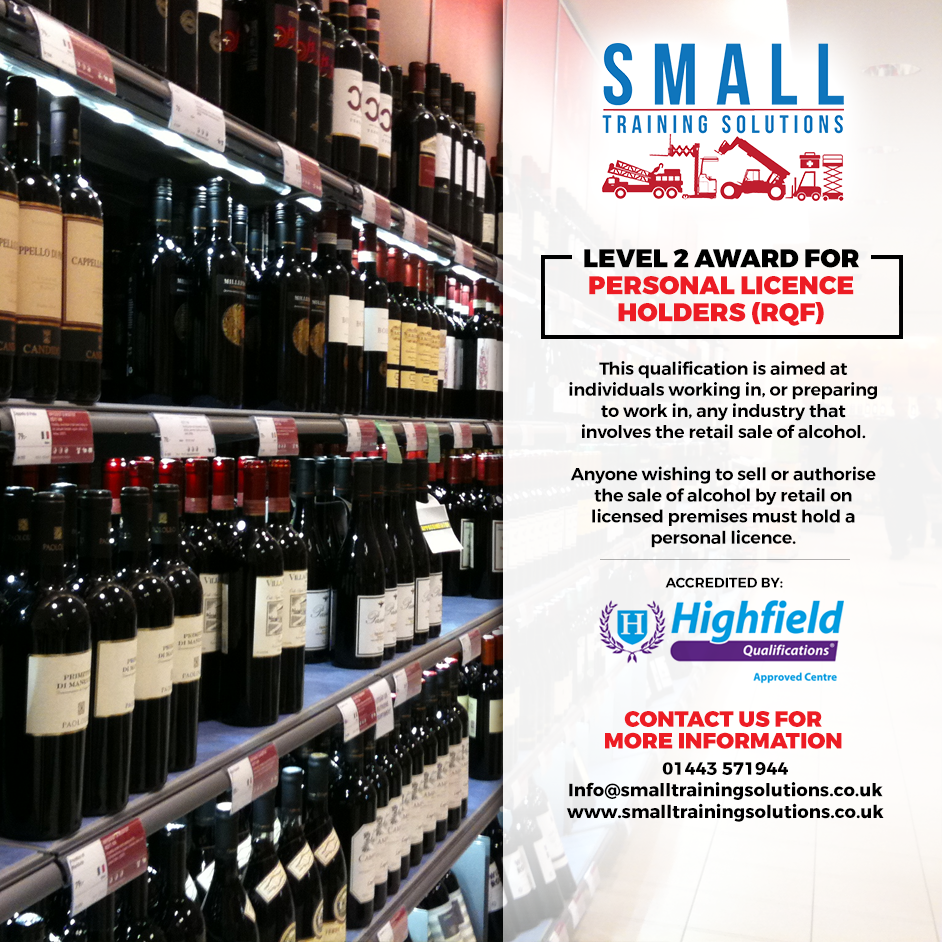 For availability, bookings and prices, call us on 01443 571944
Alternatively you can contact us online – just click the button to the right.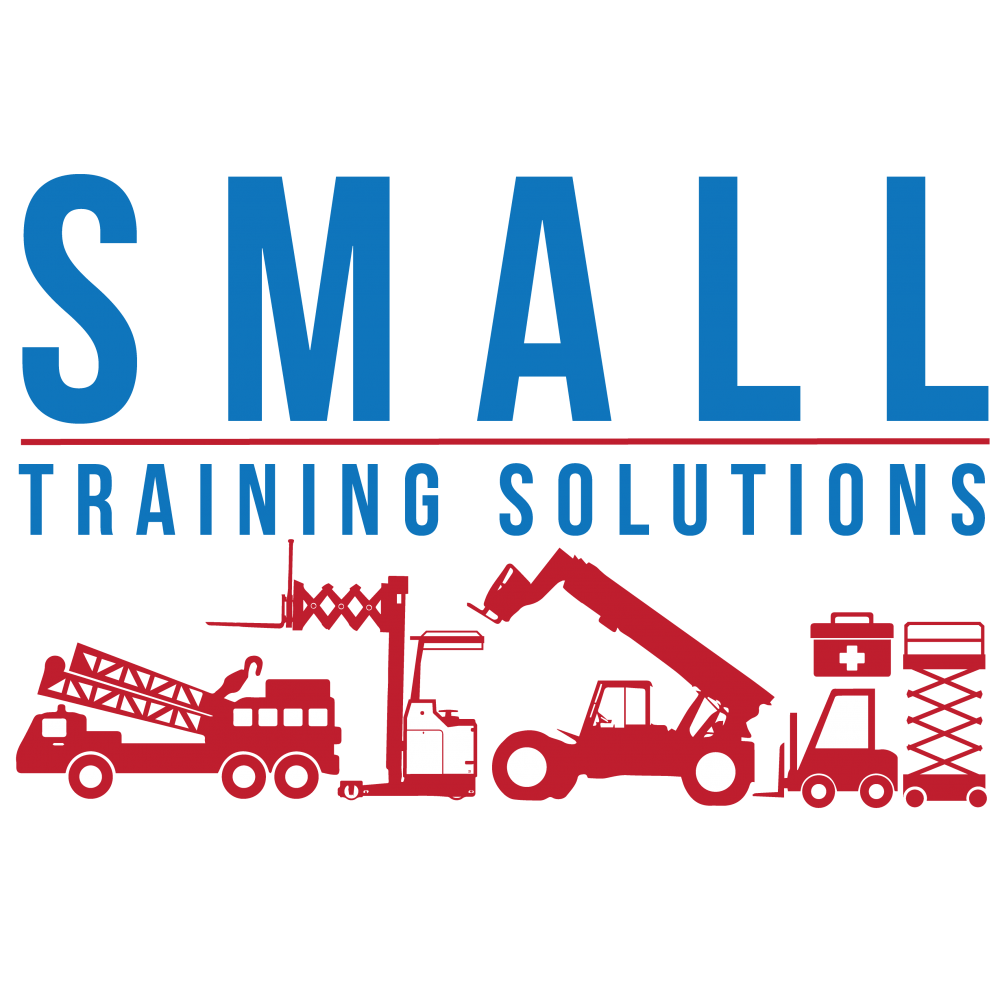 © 2018 Small Training Solutions Ltd