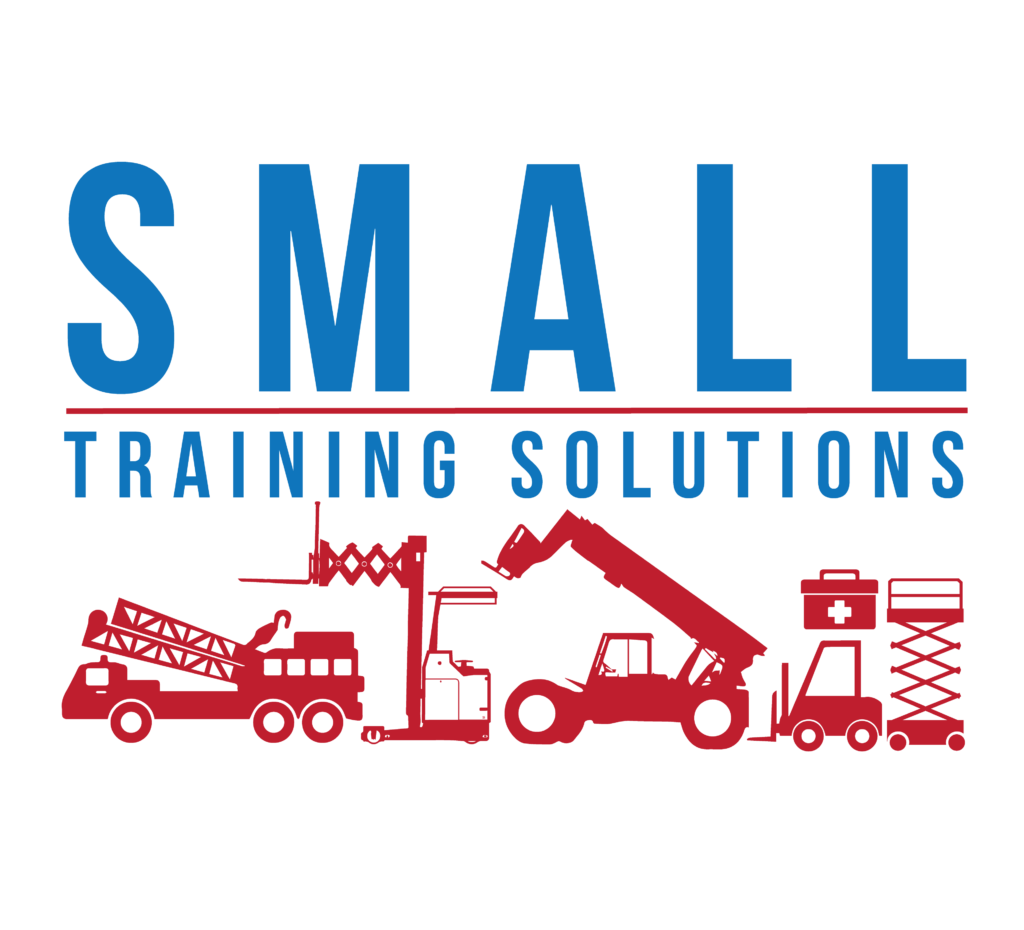 Course Aim 

To provide the practical skills and the operating safety knowledge necessary to train operators to correctly prepare, safely operate and correctly maintain a Tow Tractor.
Course Contents
Demonstrate an understanding of the rated capacity of a Tow Tractor.
Carry out a pre-use inspection.
Able to operate safely under varying site conditions.
Travel (forward and reverse) with laden and un-laden trailers.
Demonstrate an understanding of operator's responsibilities & relevant legislation.
Operate the machine safely and correctly in accordance with manufacturers instructions
Course Content
Introduction to machine controls and instruments
Weight assessment & tow capacity
Tow Truck Stability
Components and main types of tow tractor
Limitations of use
Emergency controls
Hitching & un-hitching trailers
Handling laden & un-laden trailers
Re-fuelling procedures
Pre-start inspection & maintenance
Driving in confined areas
Additional Information
Max number of trainees – 3 
Length of Certification – 3 Years 
Certification
RTITB, NPORS or Small Training Solutions Certified
For availability, bookings and prices, call us on 01443 571944
Alternatively you can contact us online – just click the button to the right.