Course Aim 

This course qualifies you to bank any category of vehicle up to and including LGV/HGV articulated lorry. Bank vehicles on any site in the UK with permission of the person responsible for site H&S. It does not qualify you to instruct or supervise others who have not received formal training as a vehicle banksman.
Course Contents
​ Responsibilities under the Health & Safety at Work Act, 1974 
Introduction to the site 
Safe Systems of Work 
Introduction to the Workplace and Reversing Area 
Site Rules and Policies 
Banksman signals 
Reversing a vehicle 
Assessment Method
Associated Knowledge Test (5 open and 20 multiple choice questions), Pre Use Test and Practical Test of Basic Operating Skills 
Additional Information
Max number of trainees – 5 
Length of Certification – 3 Years 
Certification
RTITB, NPORS or Small Training Certified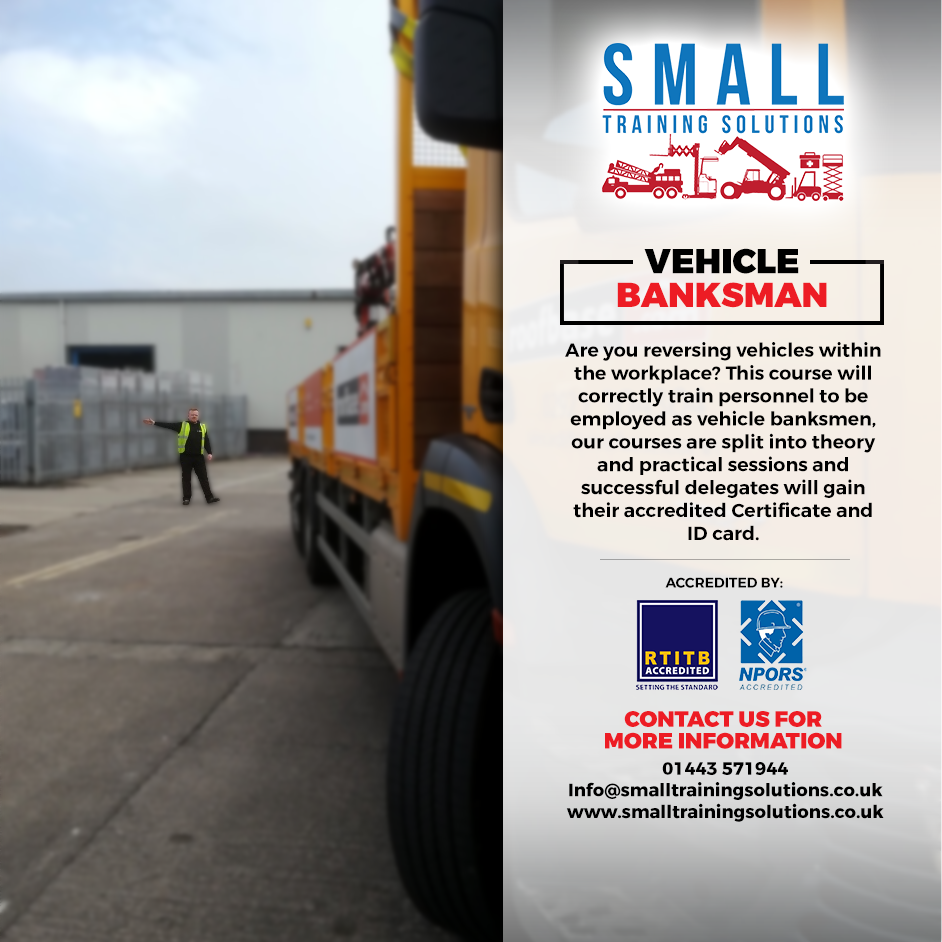 For availability, bookings and prices, call us on 01443 571944
Alternatively you can contact us online – just click the button to the right.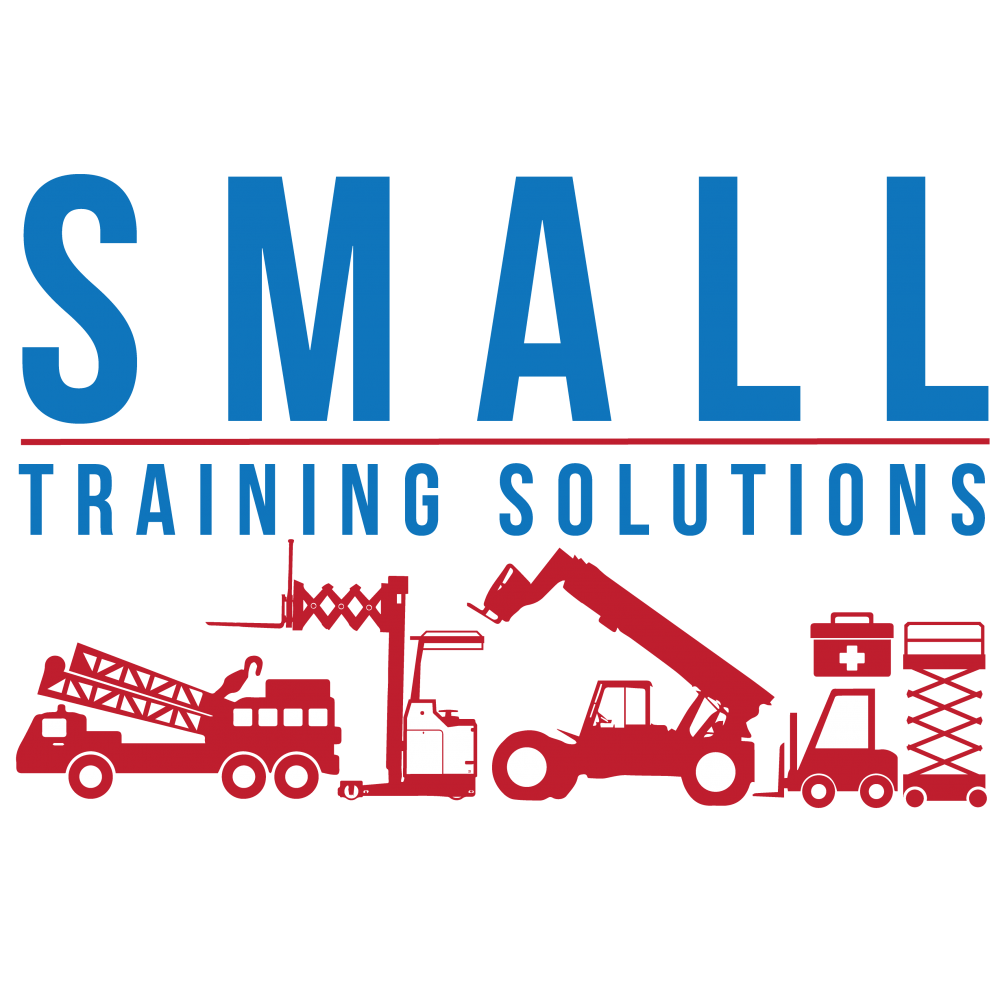 © 2018 Small Training Solutions Ltd