​​​​Course Aim 

To provide delegates with a thorough understanding of the hazards associated with using ladders and steps. To have a working knowledge and to carry out an effective pre use check. 
Course Contents
Assess and determine when it's appropriate to use a ladder or stepladder
Correctly locate and safely use ladders & stepladders
They will have an understanding of:
What they need to know about the law and standards relating to ladders & stepladders
Hazards in the use of ladders & stepladders
Storage & handling of ladders & stepladders​
Assessment Method
Multiple Choice Questions
Ladder & Stepladders fault finding
Carrying, positioning & ladders and stepladders
Additional Information
Max number of trainees – 8 
Length of Certification – 3 Years 
Duration – Dependant on Experience and number of trainees on course. 
Certification
NPORS or Small Training Solutions Certified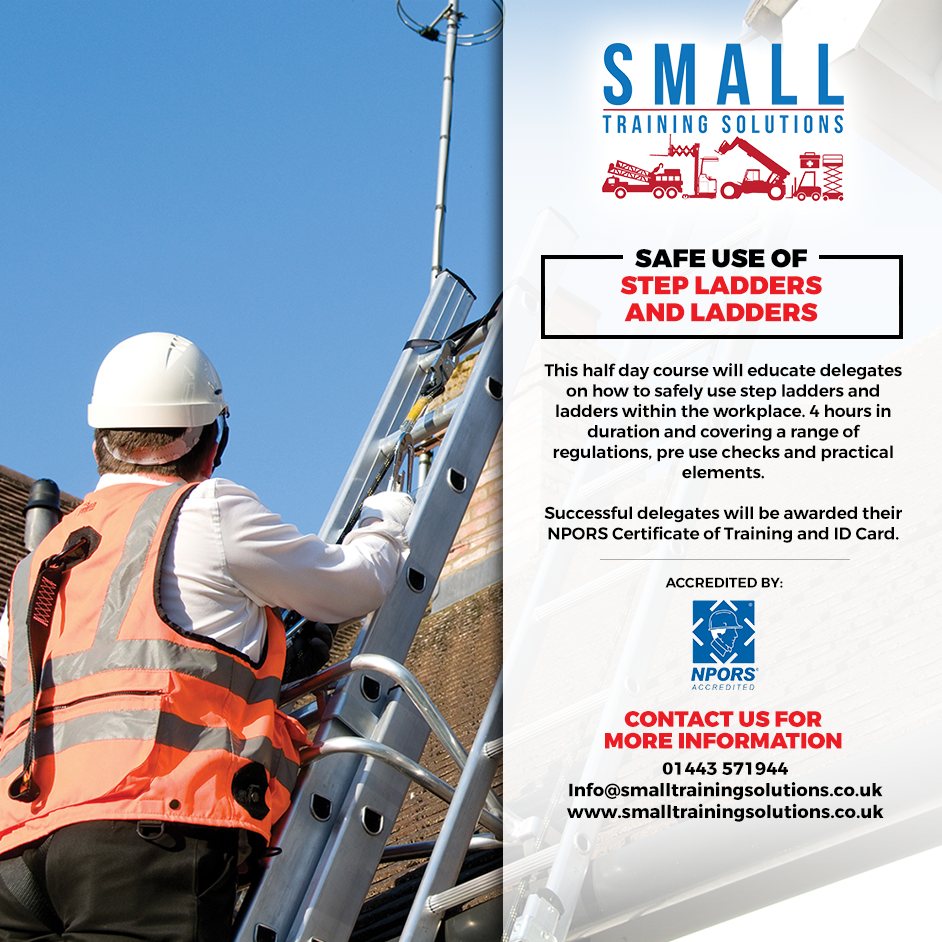 For availability, bookings and prices, call us on 01443 571944
Alternatively you can contact us online – just click the button to the right.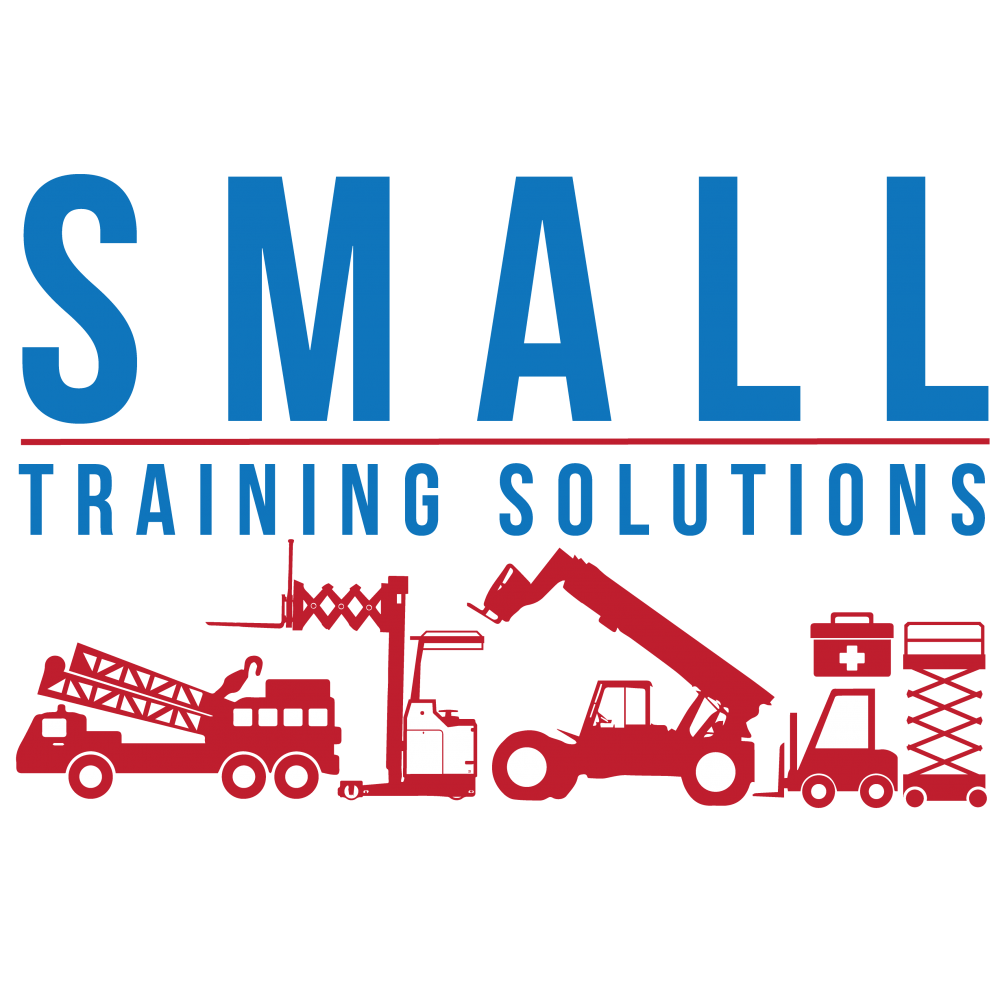 © 2018 Small Training Solutions Ltd