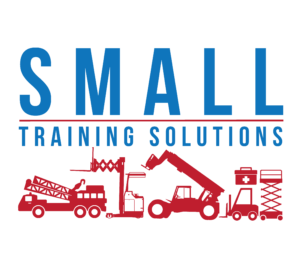 To provide you with a thorough understanding of the relevant operational and safety requirements applicable to overhead crane operators, working in the construction industry and allied environments.
The overhead gantry crane, is a very useful piece of equipment, the employer must provide adequate training in its safe use.  Many people are underestimate this pieve of equipment as the controls are relatively easy to understand and use but there is so much more to it.
Our training course covers a range of legislation, pre use checks, lifting accessories and attachments and so much more.
How is someone deemed competent? – training, knowledge and experience.
Are your operators correctly trained in the safe operation of the overhead gantry crane?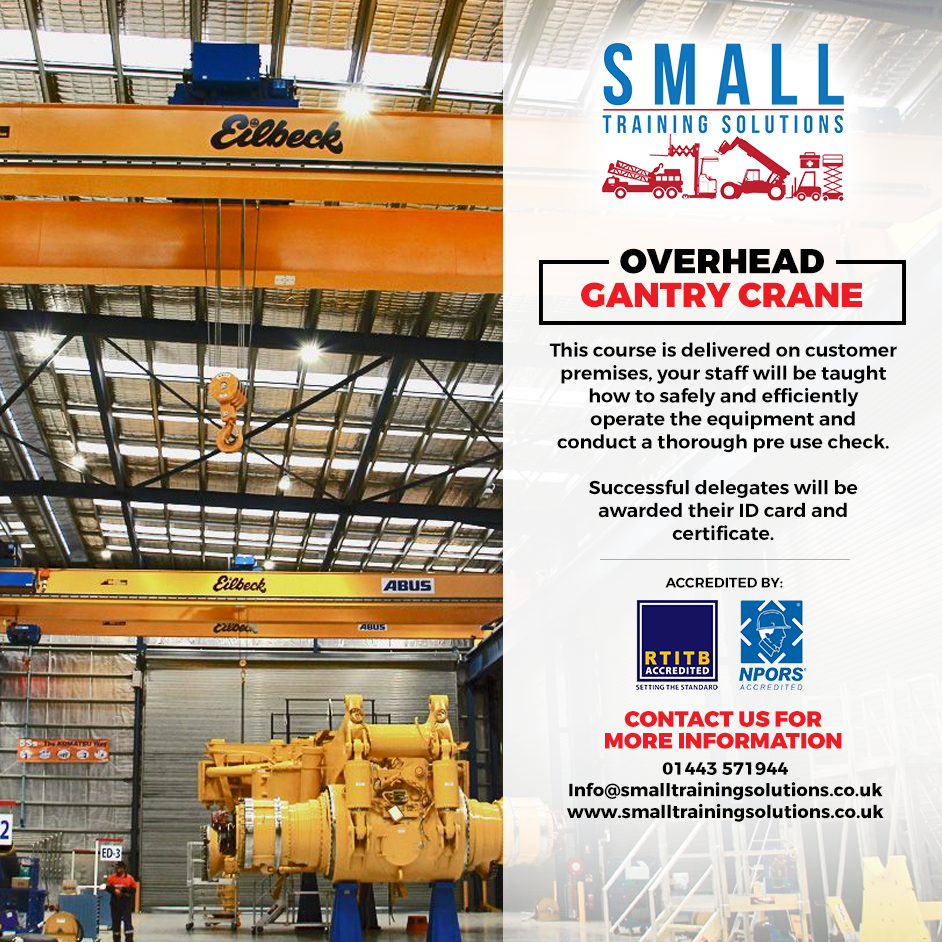 HSE statistics show that fatal injuries in the workplace have remained level in recent years and falls from height is still one of the biggest causes.
Overhead Gantry CraneTraining Courses onsite:
Merthyr Tydfil, Pontypridd, Cardiff, Bridgend, Newport, Blackwood, Swansea, Llanelli, Llansamlett, Crosshands, Pembroke, Caerphilly, Carmerthen, Bristol, Brecon, Neath, South Wales, Wrexham, Llandielo, Aberdare, Mountian Ash, UK Wide