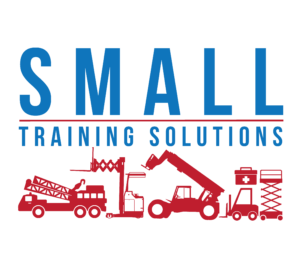 Accreditations & Associations
We always work in partnership with the leading associations and accrediting bodies in each training category in which we operate: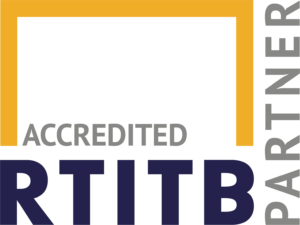 RTITB (formerly the Road Transport Industry Training Board)
Has over 40 years' experience in the road freight and logistics sector and was one of the original accrediting bodies first recognised by the HSE when the scheme began.
Today RTITB accredits over 650 training sites around the UK and Ireland and operates the highly successful National Operator Registration Scheme (NORS). To date NORS has checked and validated over 406,000 qualifications and annually issues over 55,000 lift truck training qualifications. Operators, instructors, employers and agencies are all able to easily verify the details of training through NORS.
RTITB sets training standards that instructors can be proud to achieve and that employers can rely on.
For further information please contact:
Tel: 01952 520200
Email: solutions@rtitb.co.uk

Highfield has established a worldwide reputation for both listening and responding to our centres. We understand that all business models are different, and work with our centres to help them grow their business and maximise the effectiveness of their training delivery. We currently work with thousands of centres including governments, colleges, councils, household brand names and both large and small training providers across the globe, and have achieved a staggering year-on-year growth.
Our vision is to set the global standard for listening and responding.
We put our success down to our core values of quality, value, service and integrity, and invite you to browse the pages listed above to find out more about us.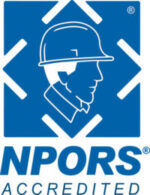 National Plant Operators Registration Scheme (NPORS)
First established in 1992, the National Plant Operators Registration Scheme is now one of the UK's leading Accreditation and Registration Bodies, working across the Industrial, Construction, Utilities, Warehousing and Distribution, Agricultural, Ports and Marine sectors.
Based on detailed review of documentary evidence combined with structured, site-based Monitoring Visits, NPORS maintains and continually updates a set of national registers of: FLT & Plant Operators, Accredited Training Providers, Instructors, Approved Training Centres.
One of the main objectives of the NPORS scheme is to allow employers, operators and accredited training providers a flexible approach whilst maintaining nationally recognised standards and compliance with relevant legislation in order to meet the needs of Industry. This is designed to ensure the on-going competence and development of a safe and professionally trained workforce.
NPORS – Flexibility while maintaining standards
For further information please contact:
Tel: 01606 351240
E mail: info@npors.com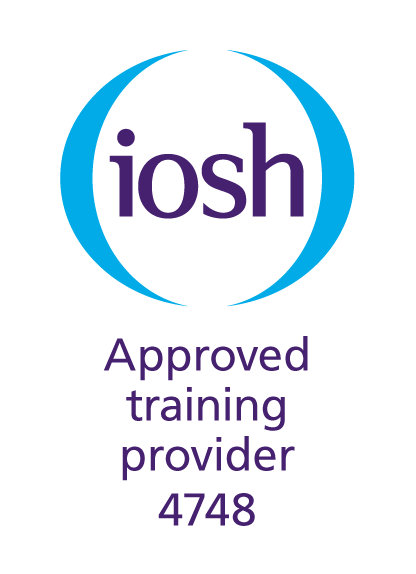 Institution of Occupational Safety and Health (IOSH)
IOSH was founded in 1945 when the Institution of Industrial Safety Officers (IISO) was formed as a division of the Royal Society for the Prevention of Accidents (RoSPA). The Institution gained its charitable status in 1962 and continues to operate as a not-for-profit organisation.
In 1981, the IISO was renamed as the Institution of Occupational Safety and Health (IOSH), and in 2002 was awarded a Royal Charter. From 2005, IOSH began awarding Chartered Safety and Health Practitioner status to recognise individual professionalism and commitment to continued learning and development.[9]
In 2011 along with other health and safety bodies in the UK, IOSH developed the Occupational Safety & Health Consultants Register (OSHCR)[10] to raise awareness and promote the use of certified health and safety consultants in the workplace.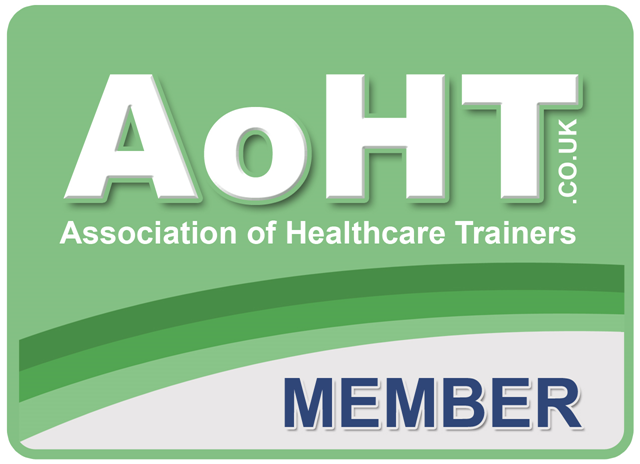 Association of Healthcare Trainers (AOHT)
Founded by healthcare trainers, for healthcare trainers the Association of Healthcare Trainers is one of the UK's largest non-profit membership associations for those training within the healthcare sector.
By joining the Association of Healthcare Trainers, trainers, training providers, care providers, charitable trusts and professional bodies will be able to demonstrate to existing and potential customers, staff members, regulating and inspecting bodies that the way they operate and conduct themselves with regard to training within the healthcare sector is in line with a code of ethics.
The Association of Healthcare Trainers provides a Code of Ethics & Conditions of Membership to abide by, we do not provide, accredit or approve any training being delivered.
''I have completed my Counterbalance lift truck and Multi directional lift truck courses with Ryan, the training was laid back, no pressure and enjoyable. We practised a number of scenarios with the trucks. Both courses were RTITB courses and I enjoyed both. Highly Recommended.''
''I have completed many courses with Small Training Solutions this year, my employer always has Ryan come and train the team, Ryan does make you feel at ease while learning and provides a fun atmosphere for everyone, he is firm but fair and always goes above and beyond''