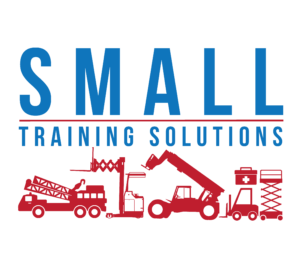 This training is vital for those who are looking to work on a mobile tower as the course provides you with the correct card to do so. This card will prove that the delegate is fully competent in using working at heights equipment.
The Work at Height Regulations 2005 requires anyone that works at height are to be deemed competent – if someone is not competent, they should not work at height unless supervised by a competent person.
How is someone deemed competent? – training, knowledge and experience.
Our mobile twoers course will correctly train and test you or your staff in the safe use, selection, pre use check, storage, maintenance and erection of the tower.  Without successfully completing adequate training you risk being non compliant with the Work at Height Regulations 2005.
Small Training Solutions are approved to issue our own certification or NPORS Accredited certification, both options will provide proof of training, all certification is backed up with your record of training archived on our secure system.  Mobile tower training is a great way to also ensure your staff are aware of their responsibilities.
RIDDOR statistics released before the Work at Height Regulations 2005 showed that 60% of falls recorded were "low falls" from below head height.mobile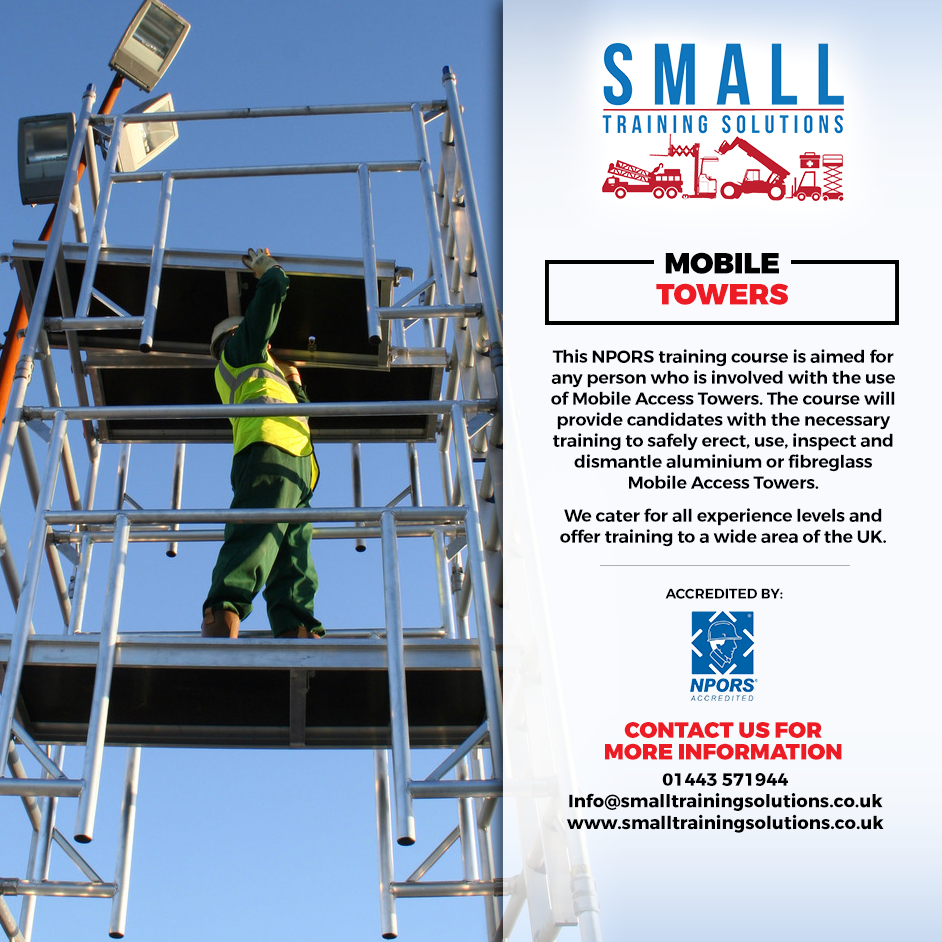 HSE statistics show that fatal injuries in the workplace have remained level in recent years and falls from height is still one of the biggest causes.
Mobile Tower Training Courses onsite:
Merthyr Tydfil, Pontypridd, Cardiff, Bridgend, Newport, Blackwood, Swansea, Llanelli, Llansamlett, Crosshands, Pembroke, Caerphilly, Carmerthen, Bristol, Brecon, Neath, South Wales, Wrexham, Llandielo, Aberdare, Mountian Ash, UK Wide
Why Small Training Solutions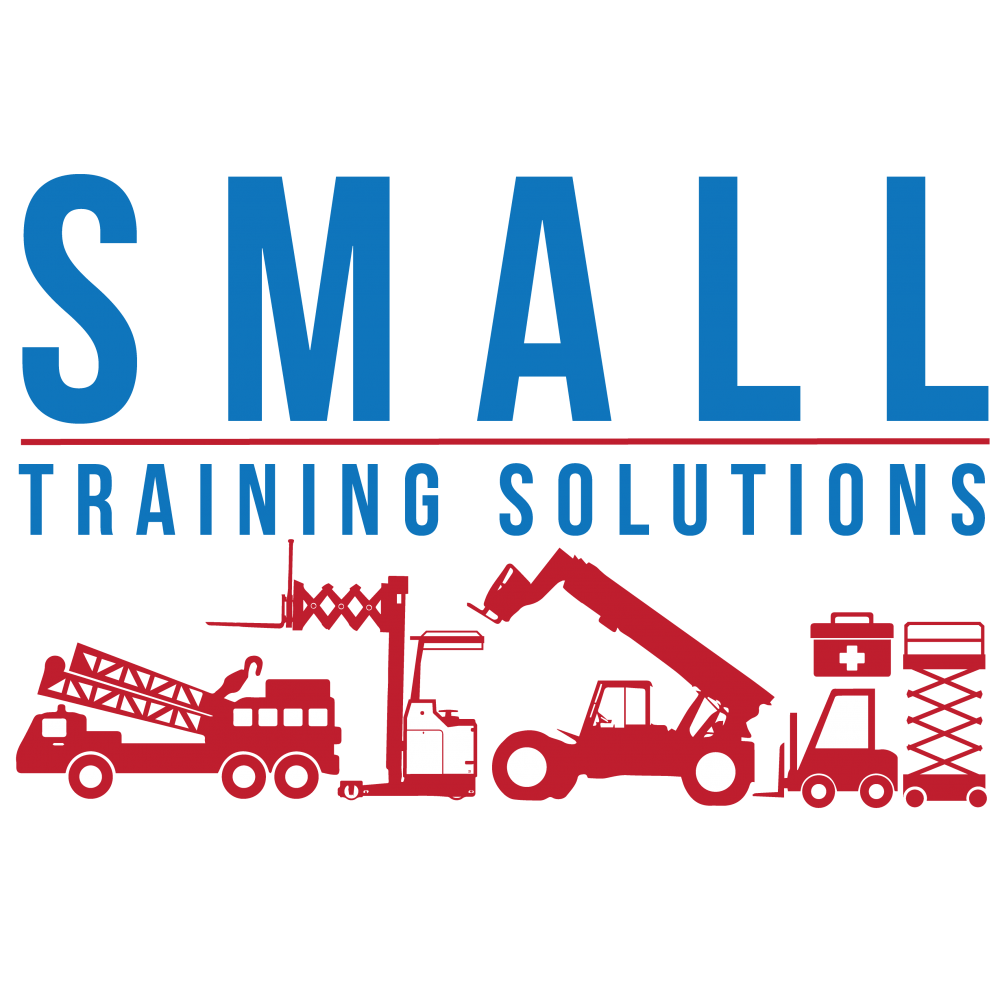 © 2022 Small Training Solutions Ltd