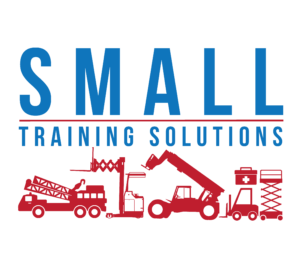 To provide delegates with a thorough understanding of the hazards associated with operating such machinery including attachments. To have a working knowledge of how the various machines operate and to identify the major components of the machine and explain their functions, including weight limits, and to carry out an effective pre use check. 
For availability, bookings and prices, call us on 01443 571944
Alternatively you can contact us online – just click the button to the right.