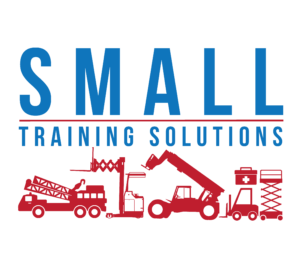 This yardshunter course is designed for delegates who are employed as a yardshunter and will cover the safe and efficient movement of trailers around site, coupling and uncoupling and movement in restricted areas.  Our yardshunter course is available on site nationwide
Moving vehicles around on site is a major cause of workplace accidents in the logistics industry. This practical course offers different options for both novice and experienced shunters and drivers, training them in safe driving practices to reduce the risk of accidents and of damage to vehicles and property.
The training, designed for artics, rigids and tugs, ensures both the employer and the driver conform to HSE legislation and demonstrates they have met their duty of care.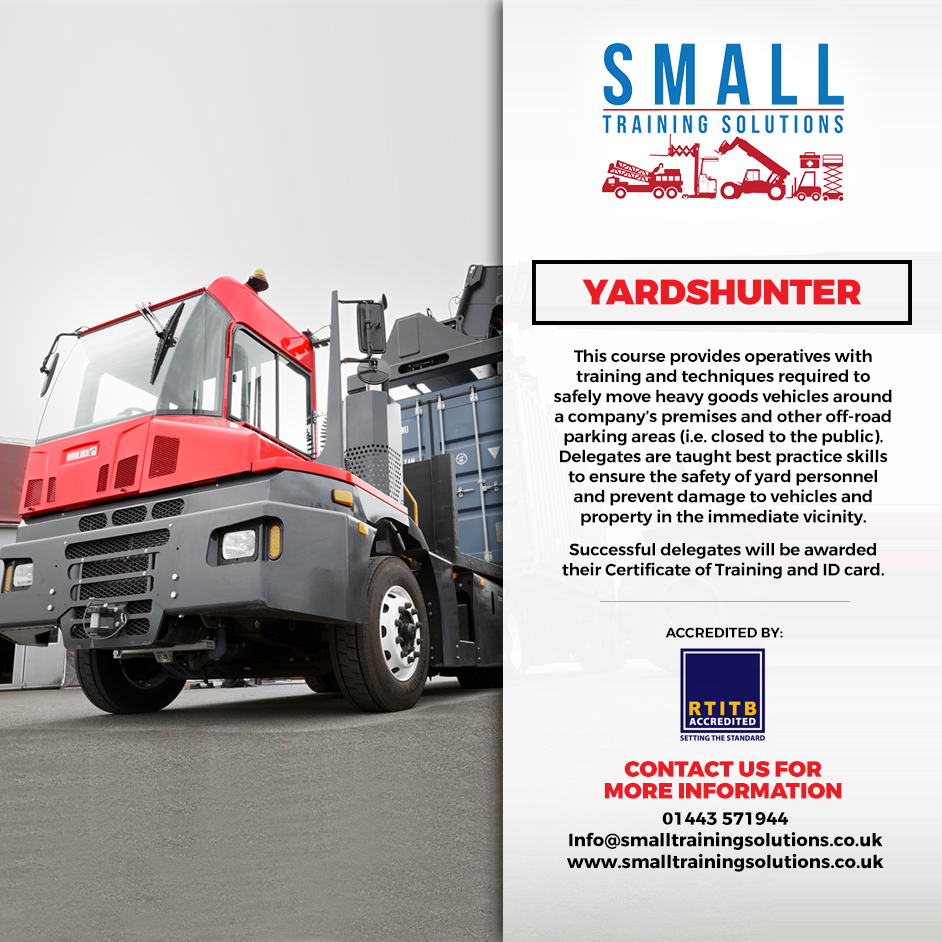 HSE statistics show that fatal injuries in the workplace have remained level in recent years and falls from height is still one of the biggest causes.
Yardshunter Training Courses onsite:
Merthyr Tydfil, Pontypridd, Cardiff, Bridgend, Newport, Blackwood, Swansea, Llanelli, Llansamlett, Crosshands, Pembroke, Caerphilly, Carmerthen, Bristol, Brecon, Neath, South Wales, Wrexham, Llandielo, Aberdare, Mountian Ash, UK Wide
Why Small Training Solutions