Course Aim 

To train delegates in the safe use of the tail lift and to understand the relevant legislation and regulations.
Course Contents
To cover relevant laws governing the safe use of tail lifts. (PUWER and LOLER regulations.)
Ensure full understanding of the manufacturer's operating instructions for the type of tail lifts used on your site.
Give candidates a daily checklist.
Advise on defect reporting.
Process for vehicle tail lift checklist, pointing out items to be checked.
Show correct opening and use of tail lift (including all safety items).
Correctly stow tail lift for travel and isolated
Assessment Method
Associated Knowledge Test (5 open and 20 multiple choice questions), Pre Use Test and Practical Test of Basic Operating Skills 
Additional Information
Max number of trainees: 3 
Length of Certification: 3 Years
Certification
Small Training Solutions Certified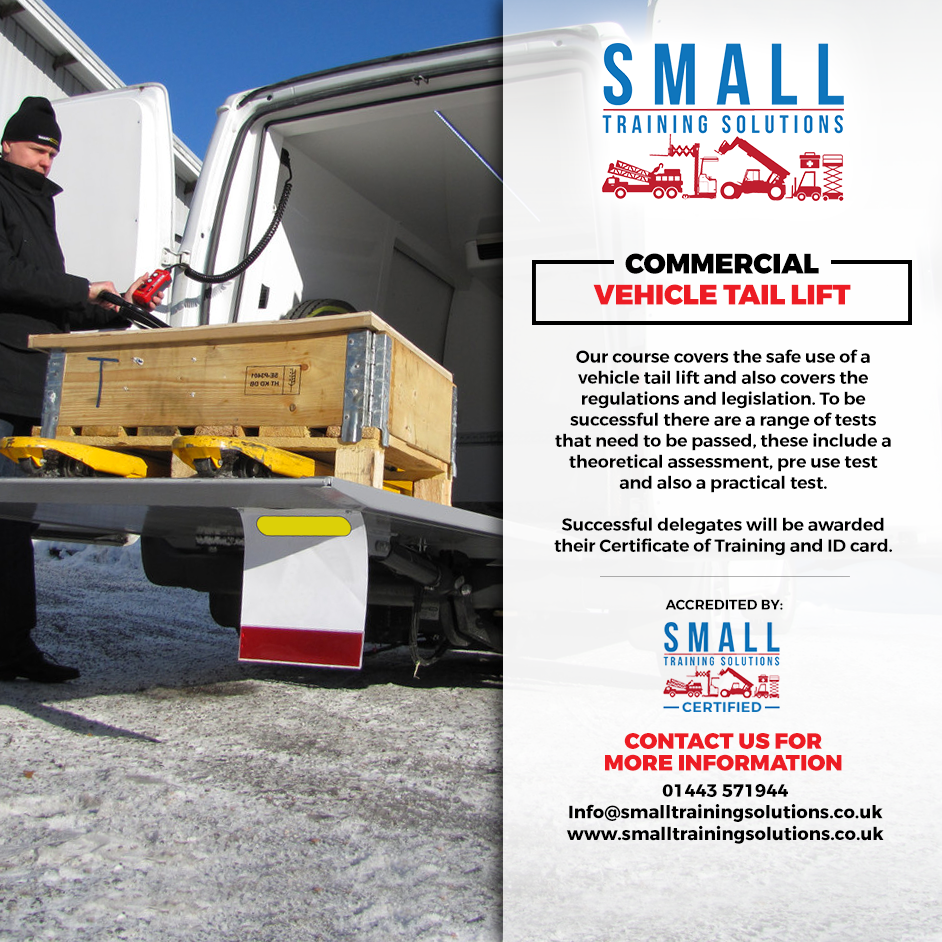 For availability, bookings and prices, call us on 01443 571944
Alternatively you can contact us online – just click the button to the right.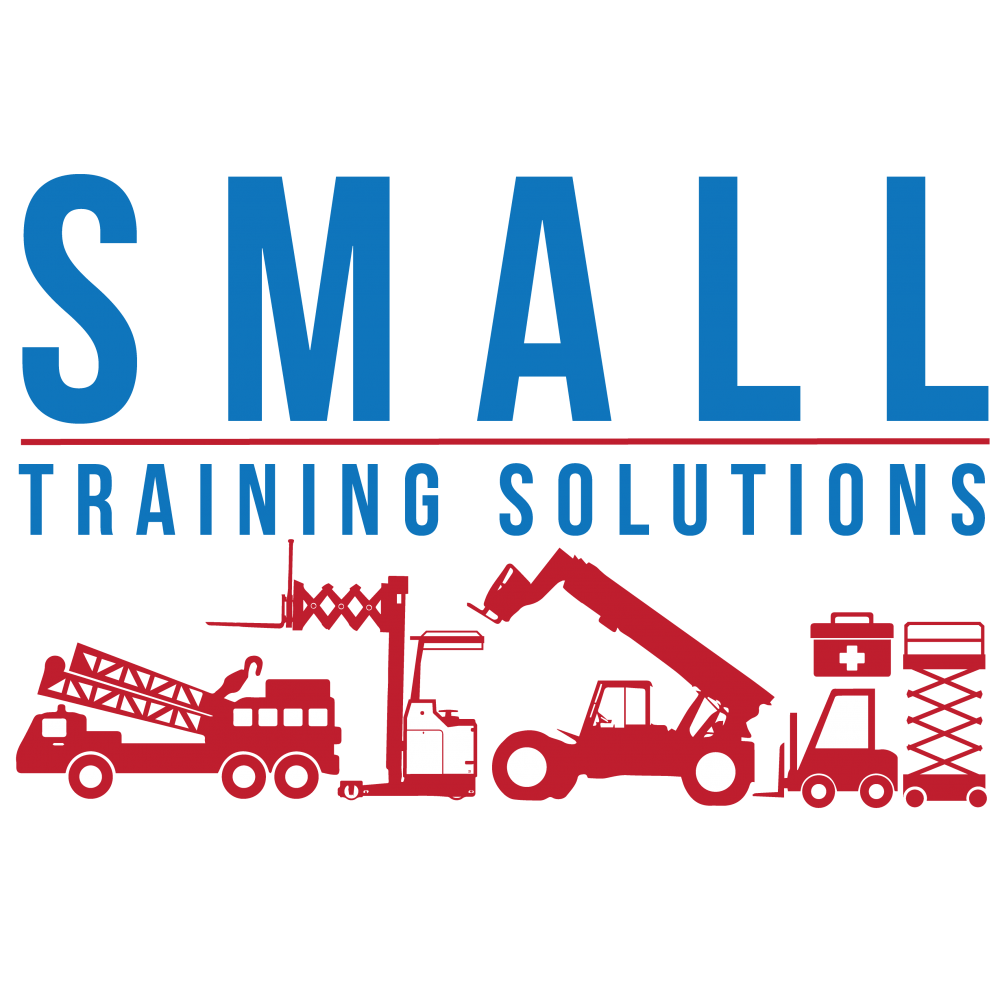 © 2019 Small Training Solutions Ltd