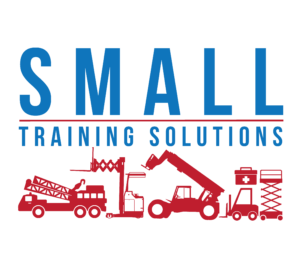 Commercial Vehicle Tail Lift
This course is designed to correctly train your drivers to operate the vehicle tail lift efficiently and inline with the manufacturer's recommendations.
Commercial Vehicle Tail Lift
An often overlooked piece of equipment in the workplace is the commercial and welfare vehicle tail lift, many accidents happen with this equipment, drivers should be familiar with the safe use of the vehicle tail lift and also conduct a pre use check.
How is someone deemed competent? – training, knowledge and experience.
Our vehicle tail lift course will training drivers in a range of topics all relevant to the tail lift, this will also ensure drivers are compliant and safe out on the road.
Are your drivers correctly trained in the safe operation of the vehicle tail lift?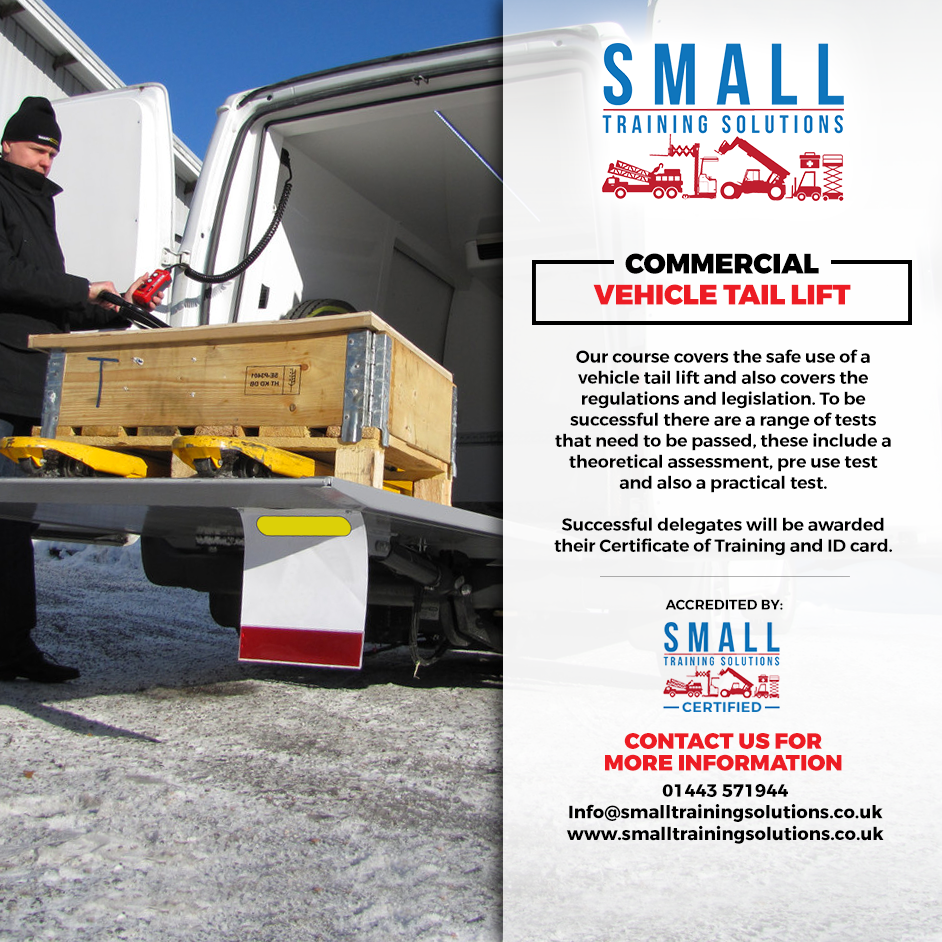 HSE statistics show that fatal injuries in the workplace have remained level in recent years and falls from height is still one of the biggest causes.
Tail Lift Training Courses onsite:
Merthyr Tydfil, Pontypridd, Cardiff, Bridgend, Newport, Blackwood, Swansea, Llanelli, Llansamlett, Crosshands, Pembroke, Caerphilly, Carmerthen, Bristol, Brecon, Neath, South Wales, Wrexham, Llandielo, Aberdare, Mountian Ash, UK Wide
Why Small Training Solutions