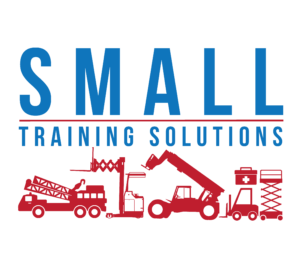 Safe Use of Loading Ramps
This Operators course covers the safe location, connection and use of the Mobile Ramp (And fixed) Courses are also available for, Warehouse/ Materials Handling Assistants, Supervisors & Managers. 
Safe Use of Loading Ramps
Another often overlooked piece of equipment in the workplace is the mobile loadinf ramp, usually stored outside in the elements for years on end, the great British weather will happily eat away at it, it is very important that a throrough pre use check is completed on this piece of equipment before anyone uses it and especially when a forklift which could weigh tonnes is operated on it.
How is someone deemed competent? – training, knowledge and experience.
Our Mobile Loading Ramp course will training drivers in a range of topics all relevant, this will also ensure drivers are compliant and safe while loading and unloading when using the mobile loading ramp.
Have you overlooked this piece of equipment?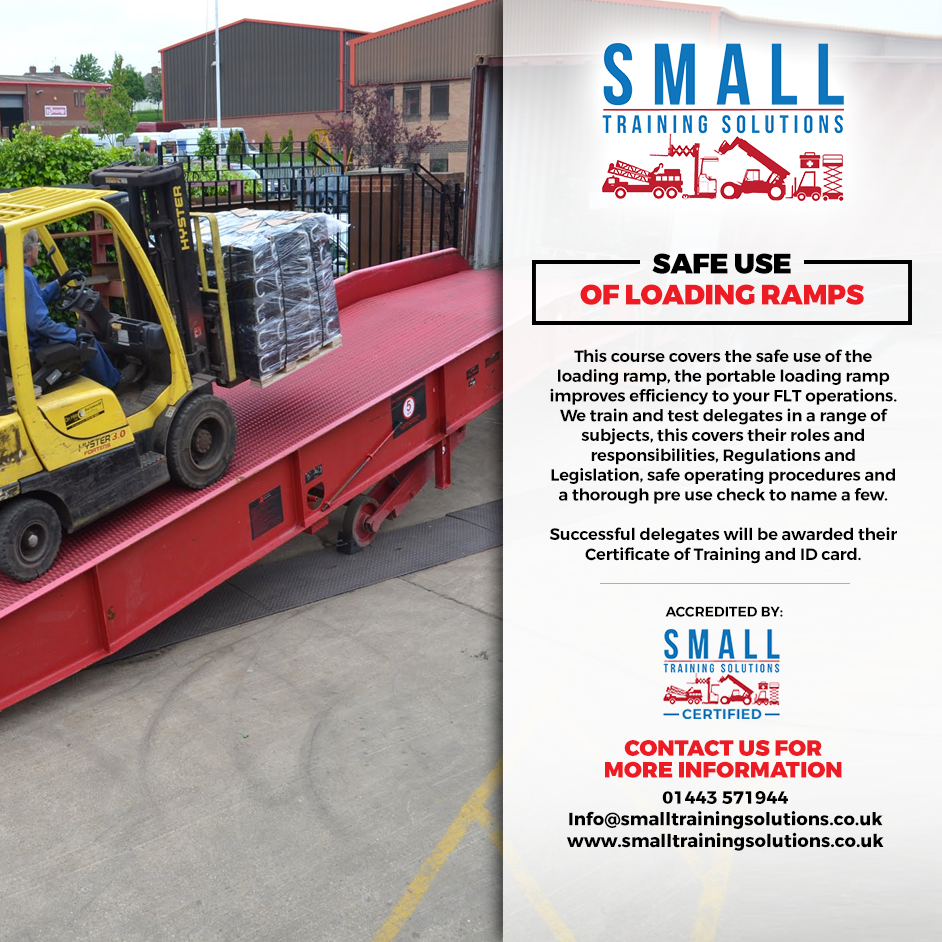 HSE statistics show that fatal injuries in the workplace have remained level in recent years and falls from height is still one of the biggest causes.
Mobile Loading Ramp Training Courses onsite:
Merthyr Tydfil, Pontypridd, Cardiff, Bridgend, Newport, Blackwood, Swansea, Llanelli, Llansamlett, Crosshands, Pembroke, Caerphilly, Carmerthen, Bristol, Brecon, Neath, South Wales, Wrexham, Llandielo, Aberdare, Mountian Ash, UK Wide
Why Small Training Solutions