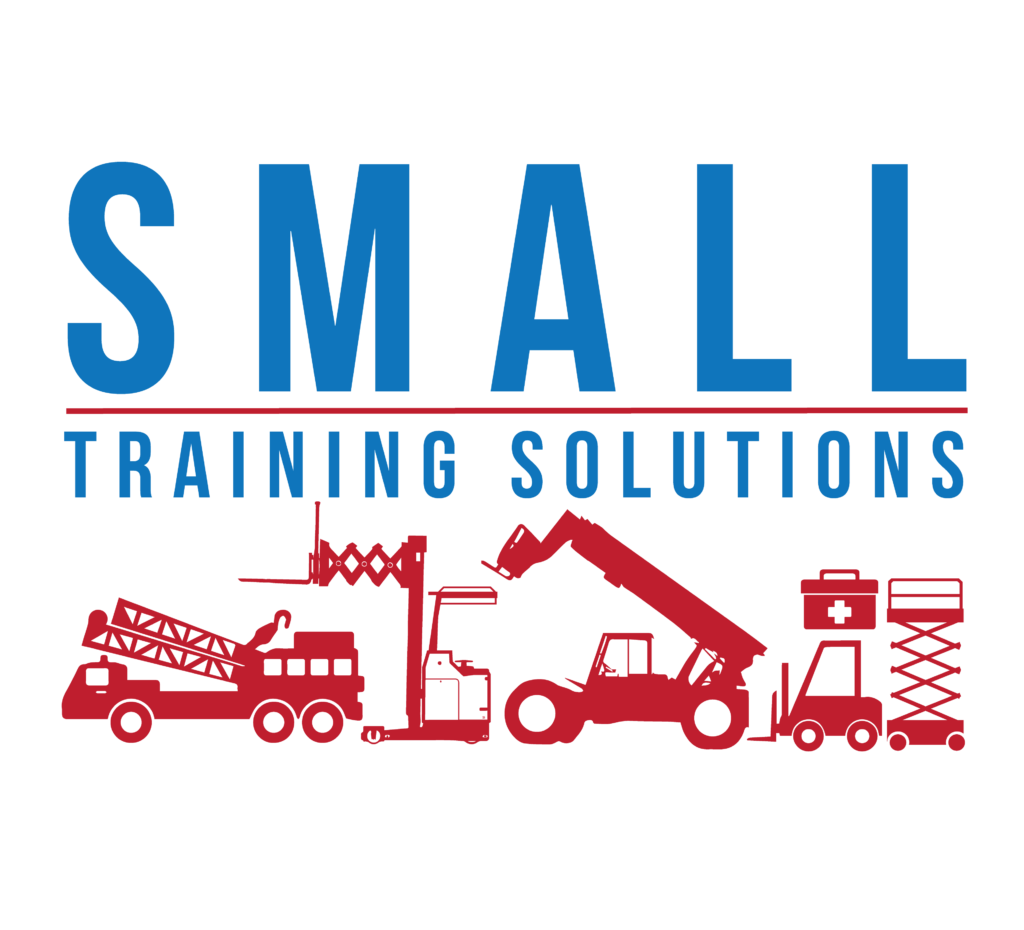 Course Aim 

To train and assess delegates' practical skills and theoretical knowledge to the standards set by NPORS and to identify and eliminate any bad habits in the safe operation of a Log Handler.
Course Contents
Health and safety legislation, as it applies to Plant Operators.
• Theoretical knowledge of plant operations. 
• Operator's responsibilities, with regards to daily/weekly checks of machine.
• Familiarity with the equipment and use of Operator's manual. 
• Safe and best practice in practical plant operating methods.
• A rigorous practical and theory based NPORS assessment.
Assessment Method
Associated Knowledge Test (5 open and 20 multiple choice questions), Pre Use Test and Practical Test of Basic Operating Skills 
Additional Information
Max number of trainees: 3 
Length of Certification: 3 Years
Certification
NPORS or Small Training Solutions Certified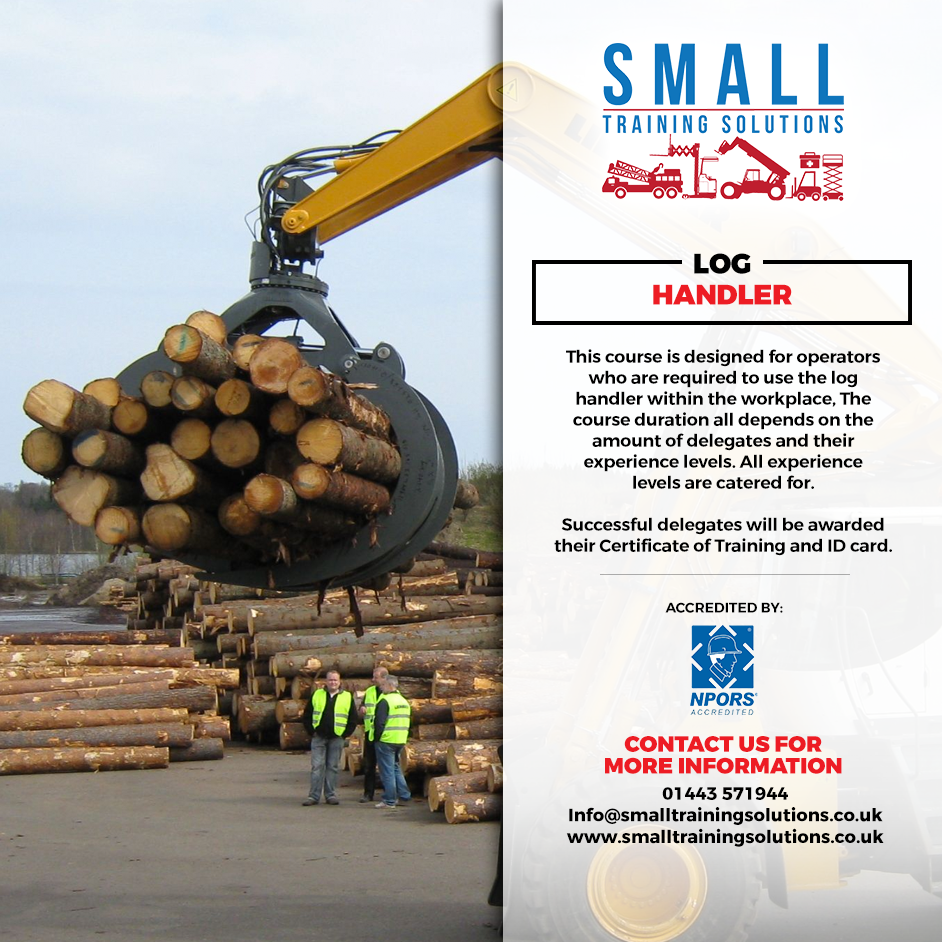 Restricted certification will be issued if there are parts of the course not covered during the training, this could be due to the facilities on site or job role of the operator.
For availability, bookings and prices, call us on 01443 571944
Alternatively you can contact us online – just click the button to the right.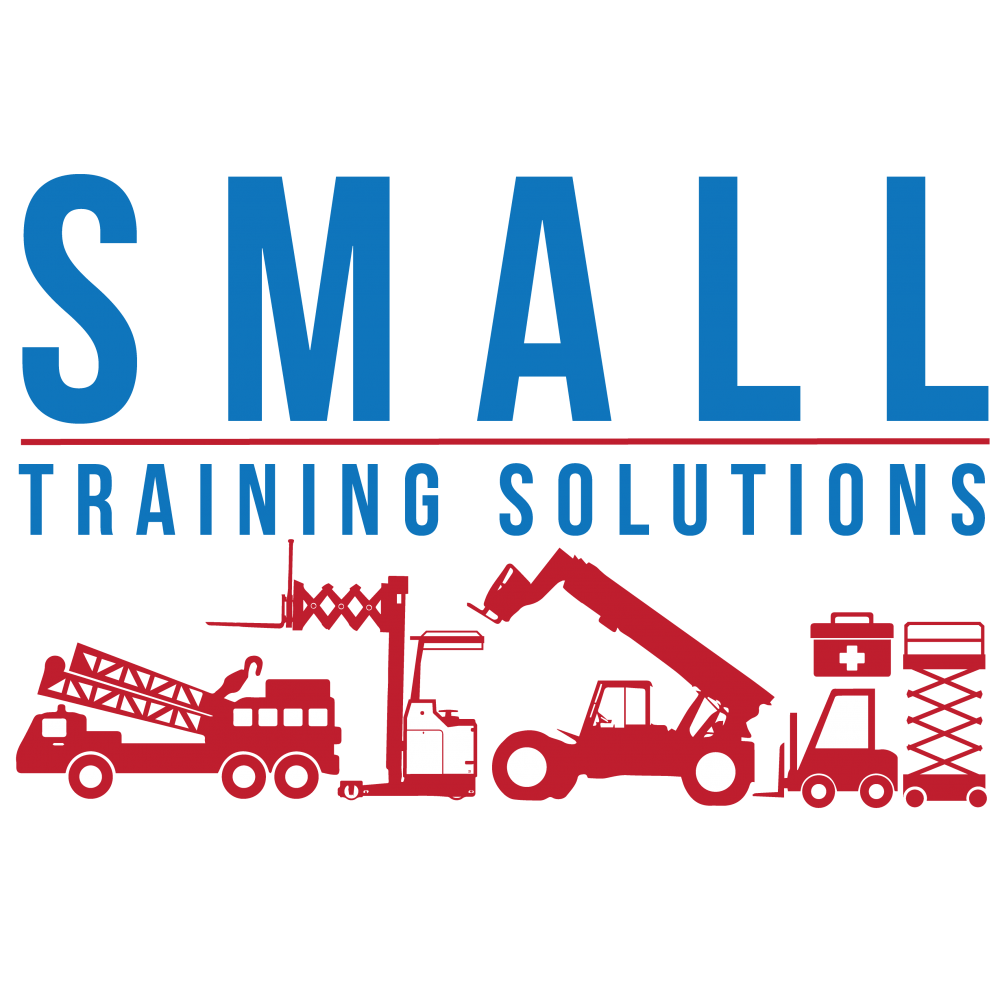 © 2018 Small Training Solutions Ltd