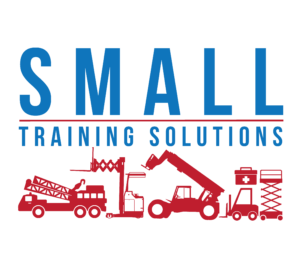 Reviews and Recommendations
We want to improve, so let us know what you think.
RTITB Vehicle Banksman
Vehicle Banksman course completed with Ryan, the training was relaxed and informative, I learnt a lot and would like to complete future training with Ryan. The training opened my eyes up to this task which I thought was easy and pointless initially.
NPORS Vehicle Marshal
I am an experienced traffic marshal and needed to have a formal certificate to gain employment after being made redundant. I found this company on google and booked the course. As I am very experienced I booked a test only but after meeting Ryan and him conducting an interview he recommended that I attend training, I am really hapy that I did, there was so much more that I didn't know, I felt like a brand new person to marshalling.
A very thorough course, alot of information and support from Ryan. I won't look anywhere else for training, I will see Ryan for my refresher
Response from Small Training Solutions
Thank you very much for the great feedback, we really do appreciate it. Yes we always recommend training, everyday is a school day for all of us, good luck with your new role.
Excellent all round site and In-house trainer
We use Ryan for all our Company In-house and Site training needs. He is extremely knowledgeable and the staff find very approachable and easy to work with. He also has an extremely handy and easy to use training portal, which allows us to log on and check staff's competencies,
Response from Small Training Solutions
Thank you for your review, we love supporting you with your training requirements and hope to continue for many years to come.
Material Rehandler
Today I completed my NPORS Material Rehandler test in Llanelli, the day morning went well and the instructor worked around our work routine and started early not to interrupt our weekend.
The instructor was fair and professional and made me feel at ease.
First aid
Thank you for my amazing and also very thorough first aid course. I can honestly say I would recommend all at small training solutions. They offer such a variety of courses too. You are made to feel very comfortable. So to anyone who needs training for staff etc I would suggest this one!
Thank you ?
Scissor lift
Did my scissor lift licence today, very good communication and very informative, also very patient with me as I was a beginner
Counterbalance Lift Truck
Our staff require training and we chose this company to come to our site and training our staff, we were very happy with the service provided and with the online system that manages our training and account, we find this very useful and we use it weekly to review our stafff and the best thing it is free to use as we are a repeat customer now, Iwouldn't ook anywhere else.
Rider pallet truck low level
I would recommend Ryan at small training solutions as he is a great examiner and a really nice guy who goes out of his way to make sure you get the best out of the training he provides. He is reliable and easy to get along with.
Response from Small Training Solutions
Thank you very much for taking the time to review our training. I will pass on this feedback to Ryan who will be over the moon to hear it.
Telescopic handler/ Fork Lift / First Aid
Highly recommend Small training for Supporting all your business needs he is a Professional Trainer and is passionate about what he does, He makes the courses enjoyable which is always a bonus when it comes down to Classroom learning.
I will use Ryan for all my future Training requirements.
NPORS Harness and Fall Arrest
The coruse was very good and easy to understand, it was good that different harnesses were used to show us the differences and to get familiar with them also
NPORS Ladder course
My company provided some ladder training to us and we had Ryan come from Small Training, he was a great person to do the training with, laid back but got the point across, I didn't want to do the course but Ryan made it enjoyable and relevant.
RTITB Pivot Steer
I conducted a refresher course with Ryan in Hereford, I thought I knew a lot about the forklift world but learnt things I have never learnt before and now know how to de-rate a lift truck and much more about load centres. A thorough course from start to finish.
RTITB Vehicle Banksman
I attended a vehicle banksman course at my workplace and I must say I enjoyed the course, there was alot more to it than I expected.
NPORS Telescopic Handler
We had this company come to our site in Hereford to test us using the telehandler, We use to have CPCS but our company has now gone for the NPORS cards, the test was not easy and we were put through our paces, the instructor was very professional but also fair, the test was explained clearly and broken down into stages and I was glad that I passed the test. The instructor is back soon to test us using suspended loads, I am now not nervous as I know what to expect from the examiner
RTITB Counterbalance Lift Truck
Today I completed my Counterbalance forklift conversion in Herefordshire, the course was well run, I converted from the pivot Steer forklift and did learn alot and corrected some bad habits, I enjoyed the classroom side which I was dreading before the course. I am soon on my pivot Steer refresher with this company and really looking forwatlrd to it now I know what to expect.
Moffett
The course was very fulfilling and enjoyable to do and the instructor was very polite and helpful throighout the whole course and i recommend this company for more training for any who wish to get the required qualifications they desire
High Level Order Picker
Highly recommended! Small training delivered the training in a clear, professional and enjoyable manner! 10 out of 10
Vehicle Tail Lift
The course was enjoyable and I learnt much more than I expected, I also like the plastic ID card which I can carry on my person, great course
Forklift counterbalance
100% Brilliant and professional. Will definitely renew. Will definitely apply for more courses. Good prices with fantastic teaching.
HIAB. Truck mounted lifting crane.
After shopping around for training providers, we came across Small Training Solutions. We were amazed by the prices we were quoted by Ryan, compared to other providers. Not only did he provide us with the training we needed, at a fraction of the price others quoted us, he also advised us on other areas of training we needed, in order to meet compliance. We will definitely be using Small Training Solutions again and highly recommend them.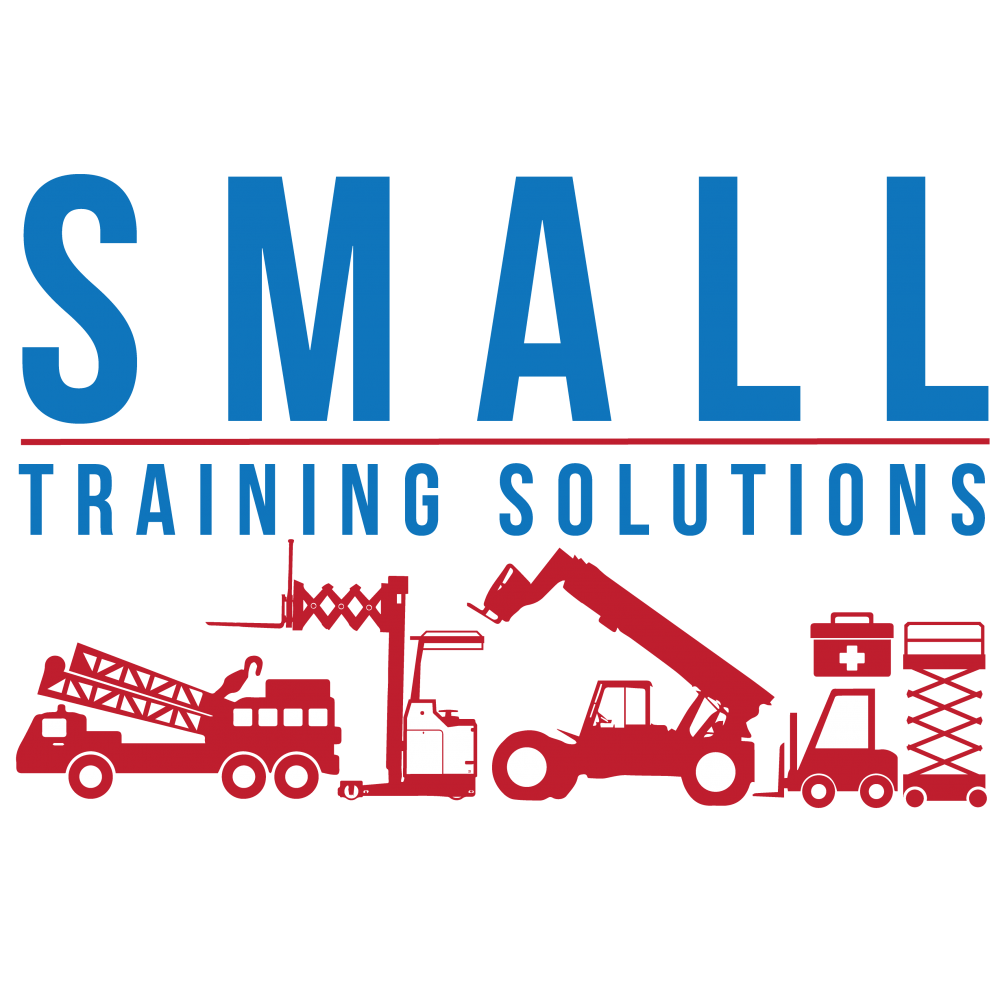 © 2022 Small Training Solutions Ltd