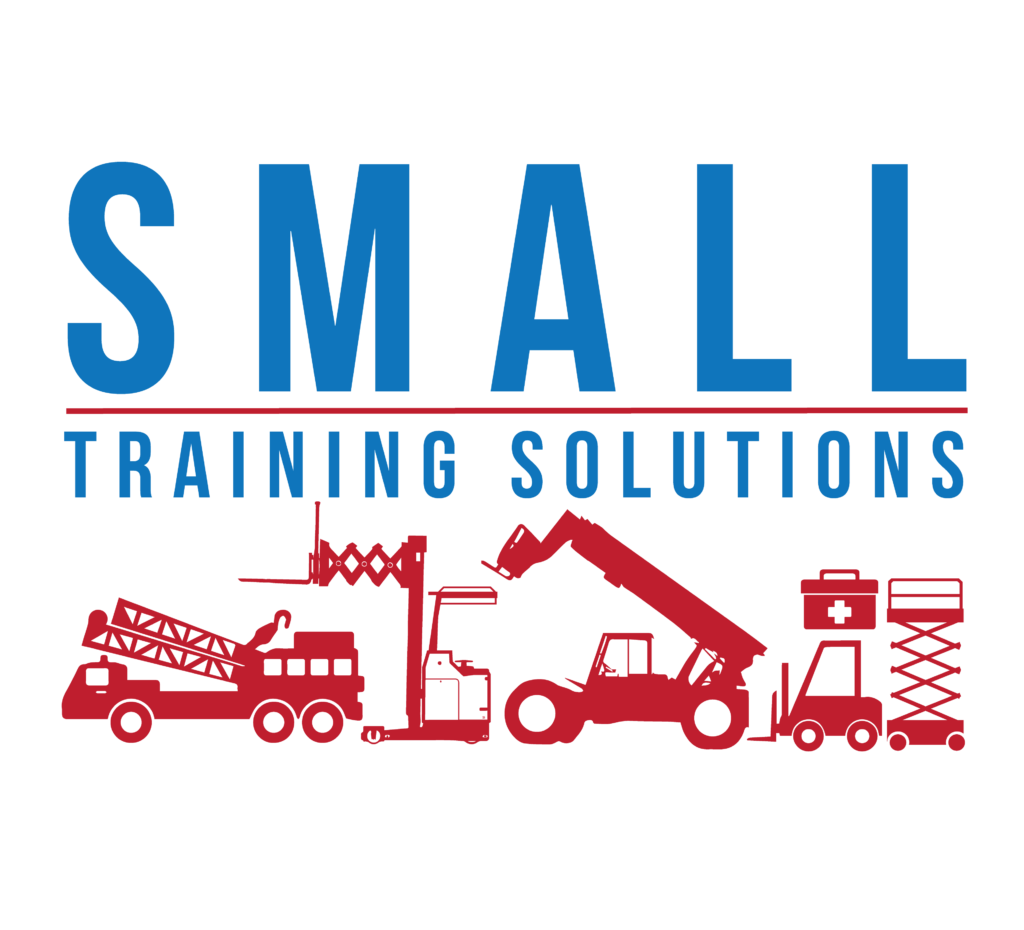 Course Aim 

First Aid at Work is a qualification designed to help organisations meet the minimum requirements for First Aiders in accordance with Health & Safety First Aid at Work Regulations (1981). Students will gain the knowledge and skills to effectively perform a wide variety of First Aid procedures in the workplace and deal with almost any emergency effectively until the arrival of professional help.
Course Contents
Dealing with an Emergency
Infection Control
Primary & Secondary Surveys
Unconsciousness
CPR
Choking Procedures
Shock
Anaphylaxis
Wound/Bleed Management (includes Catastrophic Bleeds)
Burns Management
Strokes
Asthma & Hyperventilation
Heart Attacks & Angina
Sprains & Strains
Diabetes Management
Seizures & Epilepsy
Fractures & Dislocations
Head Injuries
Crush Injuries
Chest Trauma
Amputation Injuries
The Importance of Accident Reports & RIDDOR Form
Safe Use of an AED 
Assessment Method
Multiple choice examination and practical assessment
Additional Information
Max number of trainees: 12 
Length of Certification: 3 Years
Certification
Highfield Qualifications or Small Training Solutions Certified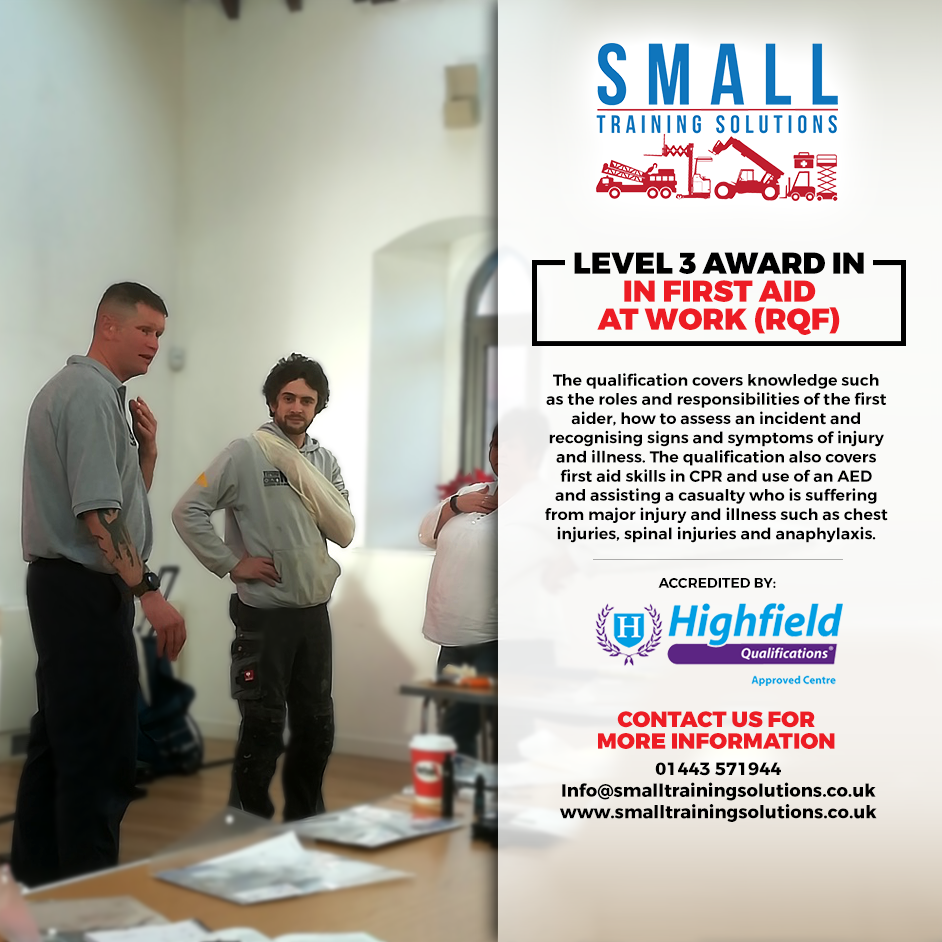 For availability, bookings and prices, call us on 01443 571944
Alternatively you can contact us online – just click the button to the right.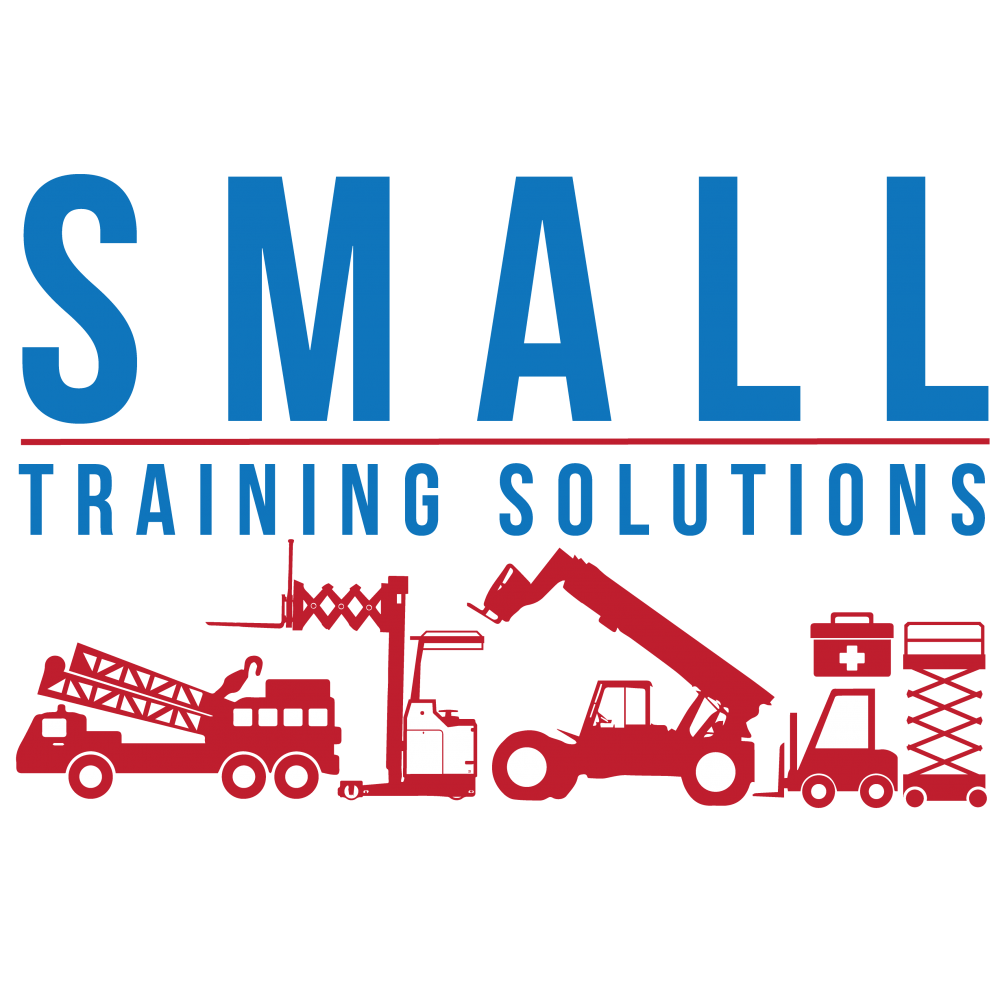 © 2018 Small Training Solutions Ltd