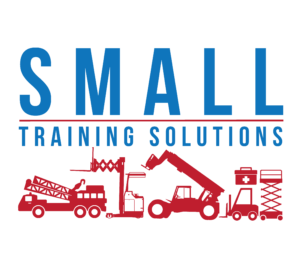 Vehicle Mounted Hydraulic Lorry Loader
This course is designed to train delegates how to safely and efficiently operate the lorry loader also known as a HIAB, we offer both Manual Lorry Loader and Remote Lorry Loader training, if you need to gain you lorry loader qualification you are in the right place.
Hydraulic Lorry Loader (HIAB)
Our hydraulic lorry loader course which is commonly referred to as a HIAB will correctly train and qualify operators in the safe and efficient operation of a range of HIAB lorry loaders.
How is someone deemed competent? – training, knowledge and experience.
The lorry loader course is accredited by either the RTITB, NPORS or we offer our own course and certification.  Course duration does depend on experience levels.
Manual lorry loader courses and remote lorry loader courses are available on site nationwide, all experience levels are catered for including novice, experienced and refresher lorry loader courses.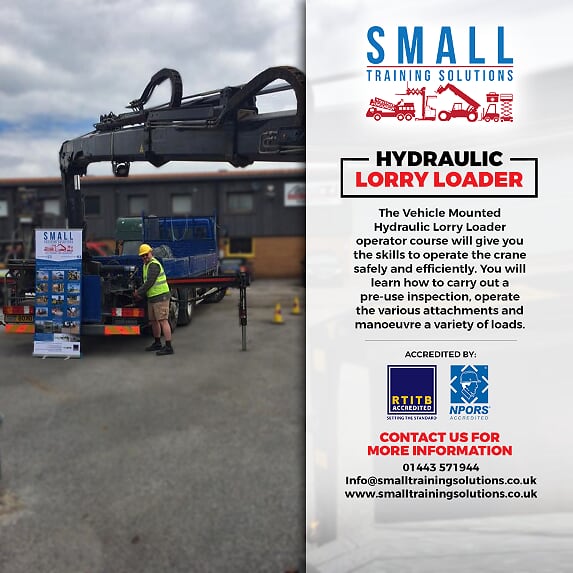 HSE statistics show that fatal injuries in the workplace have remained level in recent years and falls from height is still one of the biggest causes.
Hydraulic Lorry Loader (HIAB) Training Courses onsite:
Merthyr Tydfil, Pontypridd, Cardiff, Bridgend, Newport, Blackwood, Swansea, Llanelli, Llansamlett, Crosshands, Pembroke, Caerphilly, Carmerthen, Bristol, Brecon, Neath, South Wales, Wrexham, Llandielo, Aberdare, Mountian Ash, UK Wide
Why Small Training Solutions