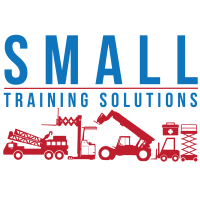 Vehicle Mounted Hydraulic Lorry Loader
This course is designed to train delegates how to safely and efficiently operate the equipment in line with manufacturer's recommendations.  We offer both manual and remote lorry loader training.
For availability, bookings and prices, call us on 01443 571944
Alternatively you can contact us online – just click the button to the right.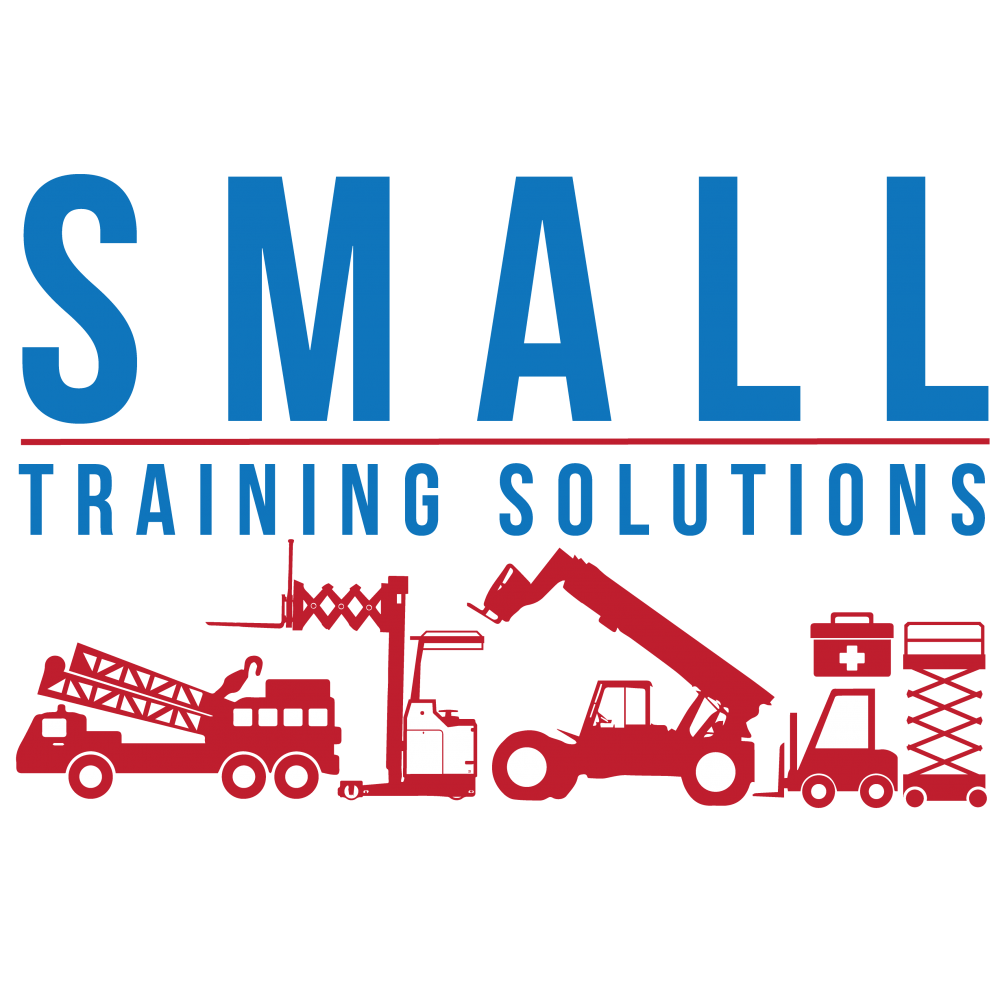 © 2019 Small Training Solutions Ltd