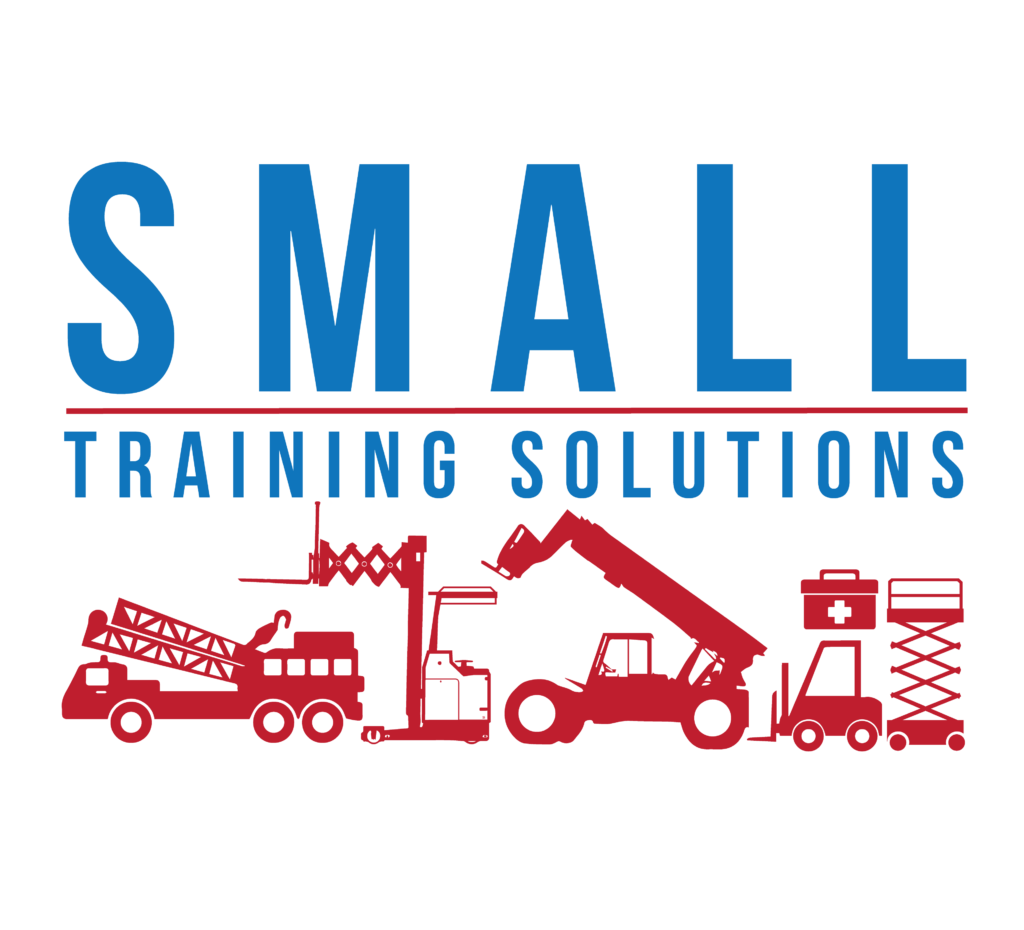 Course Aim 

Provides candidates with the training and knowledge to enable them to carry out the movement of plant safely. This course is aimed at people who move the machinery around site, this could be maintenance staff or drivers who deliver the machinery to site. All staff should be trained in the safe operation of plant or machinery
Course Contents
Have a basic understanding of the industry, the dangers of working in the industry and their responsibilities as an operator.
Have a working knowledge of the manufacturer's handbook for each machine.
Be able to locate and identify the major components of the machine and explain their functions.
Be able to locate and identify all controls and and operate the machine safely.
Conduct all pre-operational checks in accordance with manufacturer's recommendations.
Use the correct PPE  for Plant Movers.
Prepare machinery for movement and operate machinery safely in forward and reverse gears over varying terrain.
Conduct all necessary safety checks in the working area.
Correct Storage and transportation of machinery attachments (buckets, forks, breakers etc).
Carry out all end of shift and shut down procedures.
Assessment Method
Associated Knowledge Test (5 open and 20 multiple choice questions), Pre Use Test and Practical Test of Basic Operating Skills 
Additional Information
Max number of trainees: 3 
Length of Certification: 3 Years
Certification
NPORS or Small Training Solutions Certified
Restricted certification will be issued if there are parts of the course not covered during the training, this could be due to the facilities on site or job role of the operator.
For availability, bookings and prices, call us on 01443 571944
Alternatively you can contact us online – just click the button to the right.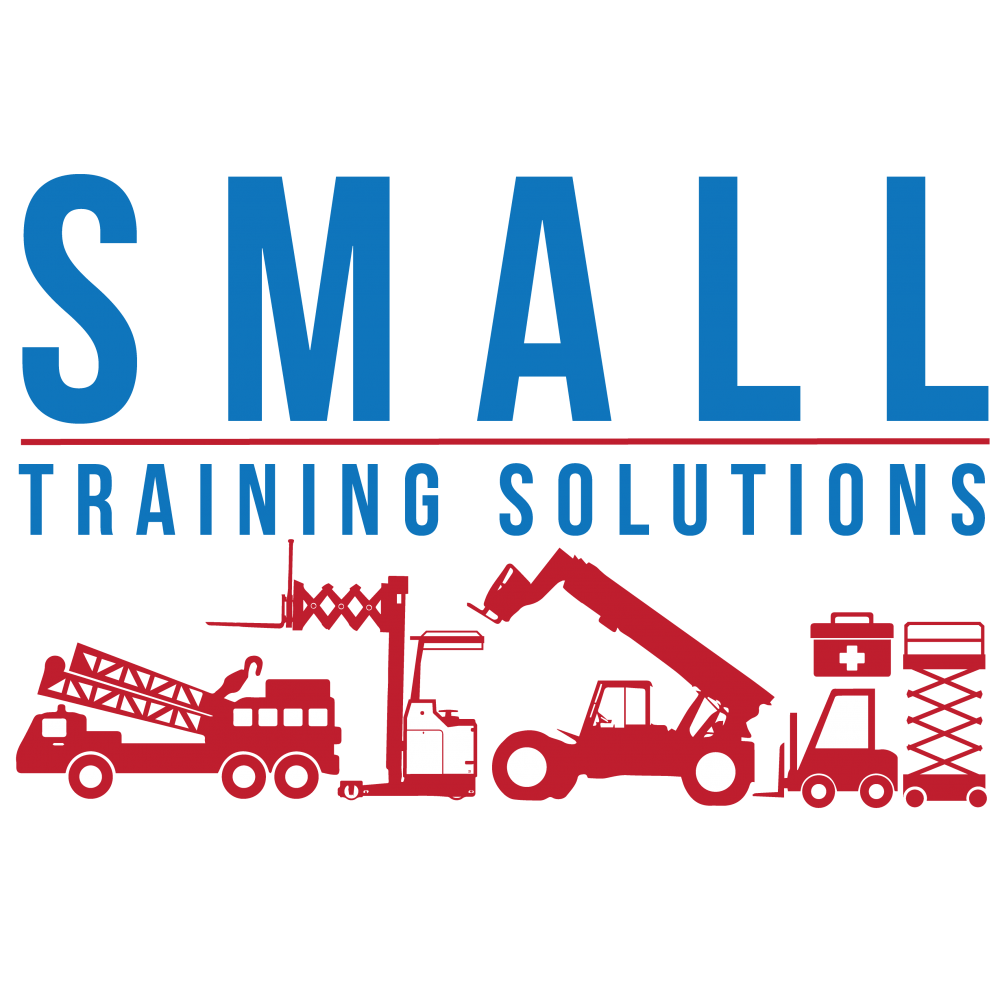 © 2018 Small Training Solutions Ltd