We are a team of qualified instructors and examiners who provide training to companies to help them remain safe and compliant with the Health and Safety Executive.
A wide range of training services are on offer which are affordable and designed to help you get the most out of your training budgetm we are the official suppliers to some of the UK's largest companies.
From forklift to first aid training we have you covered, our friendly instructors will work with your staff and take the stress out of training.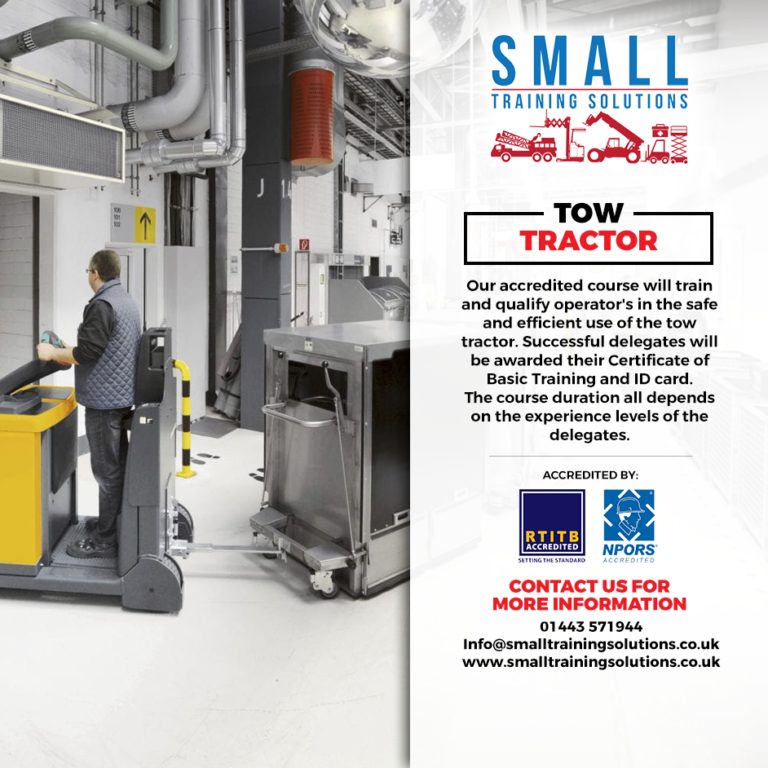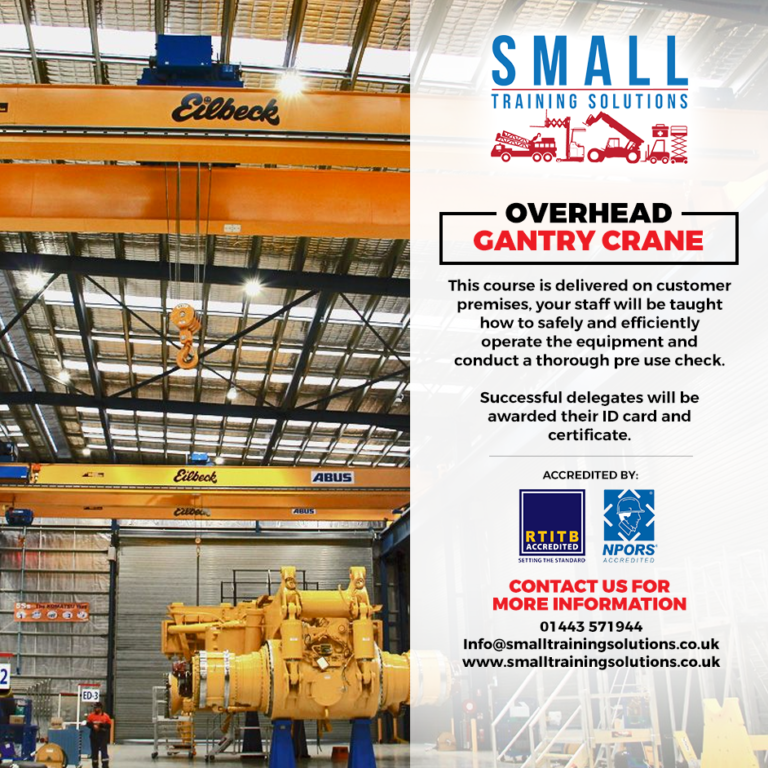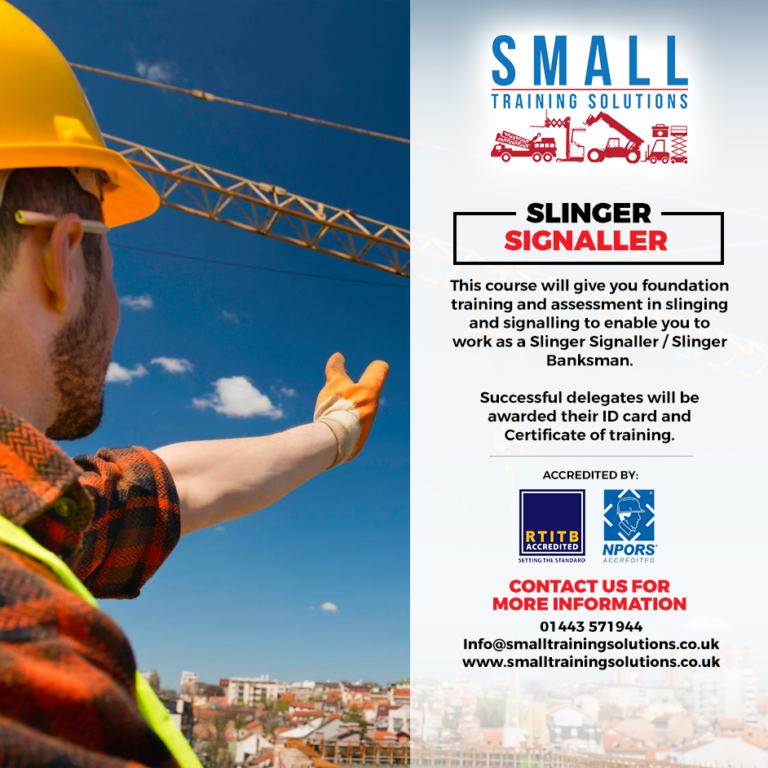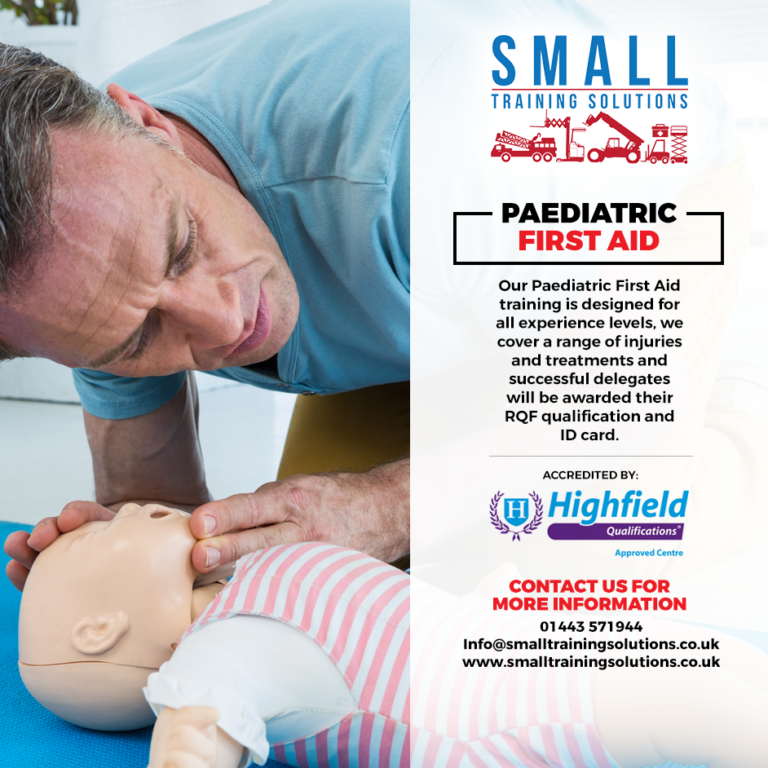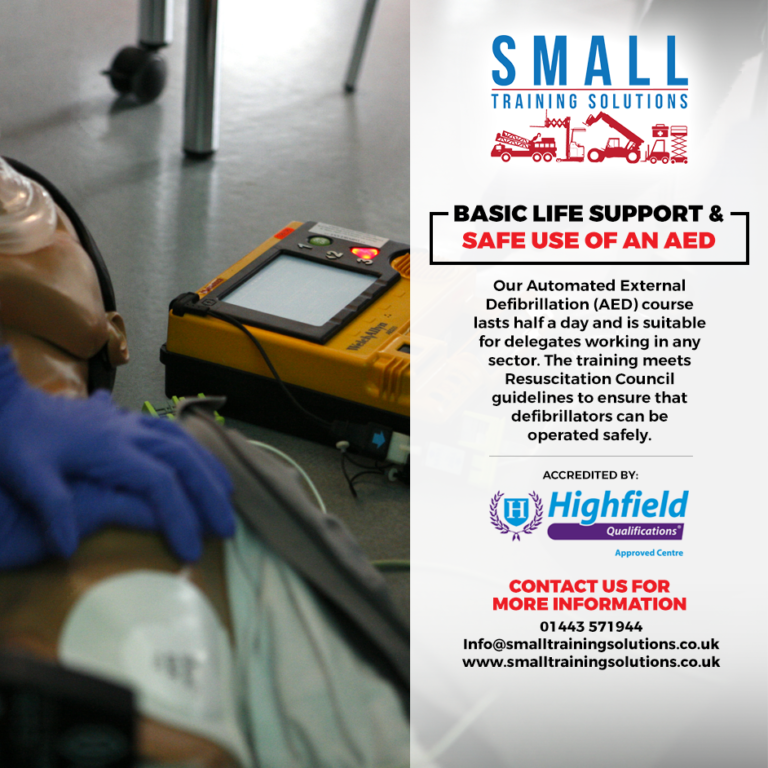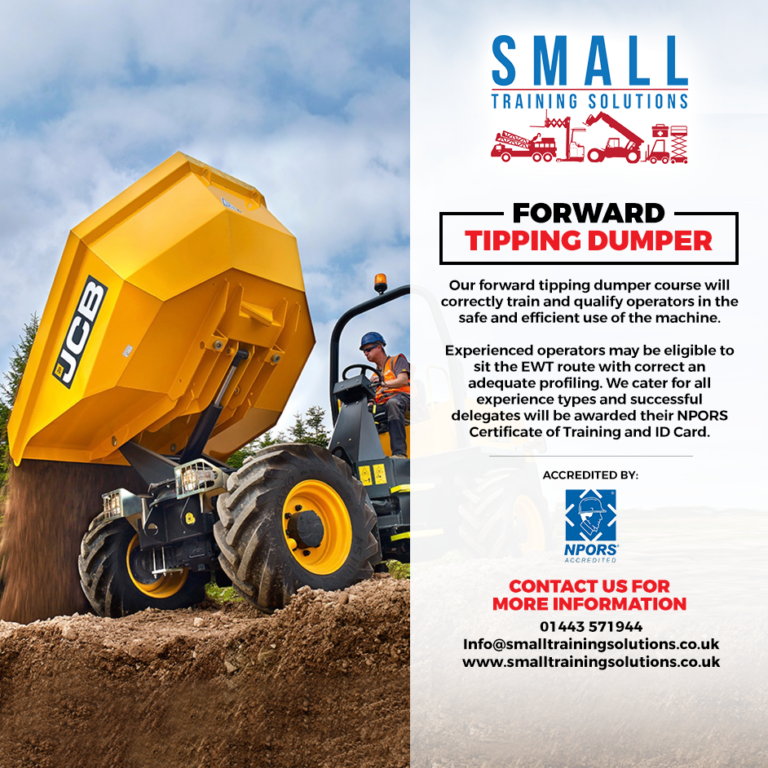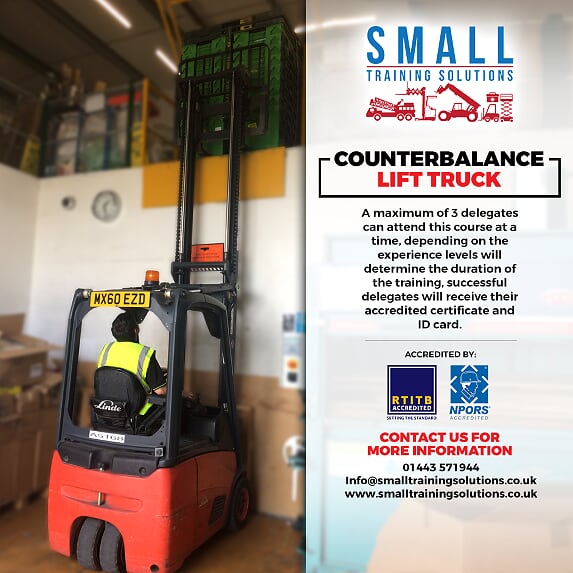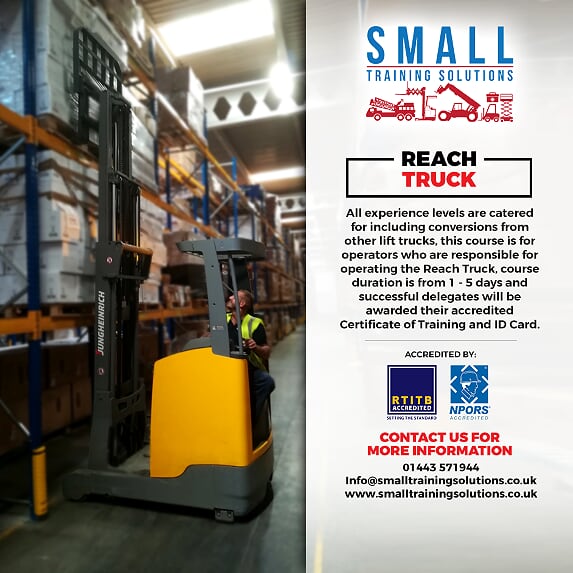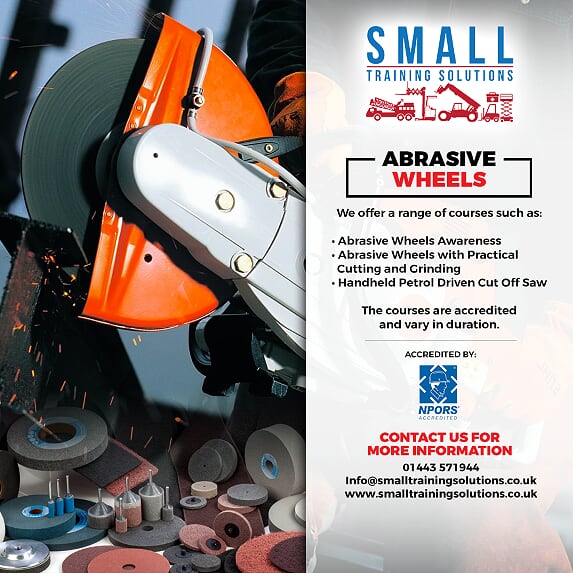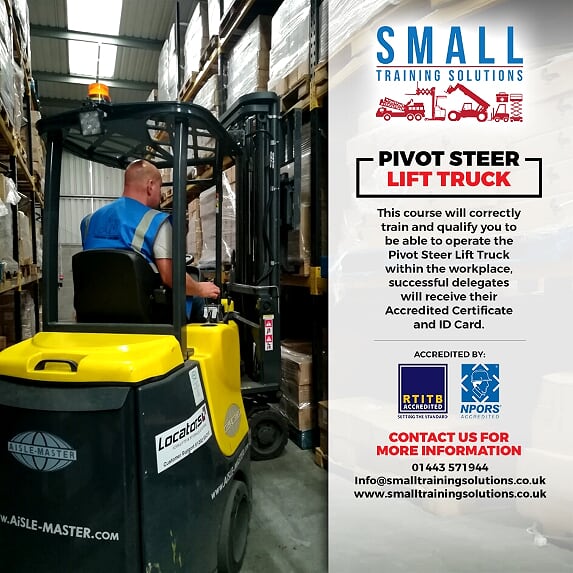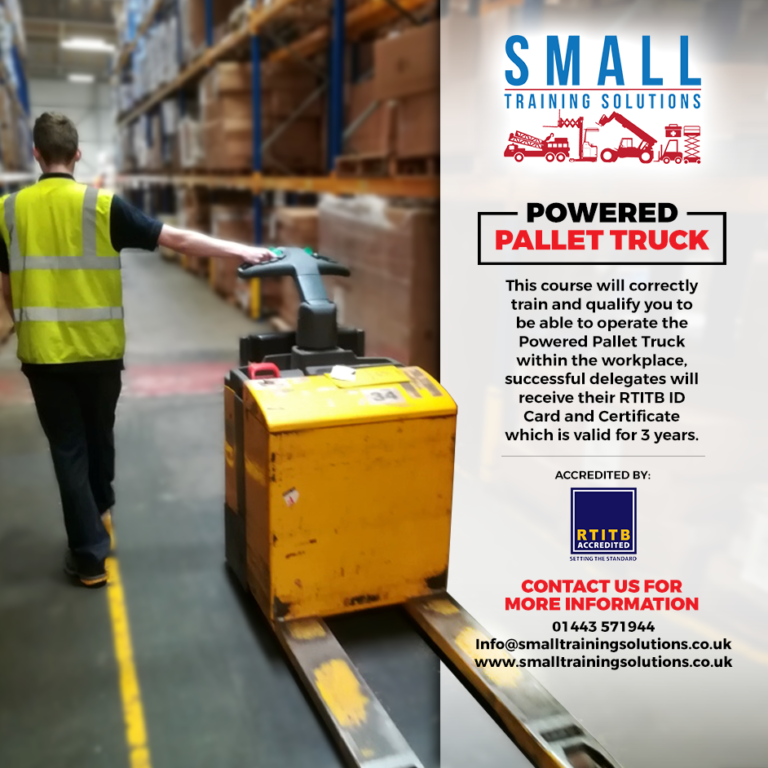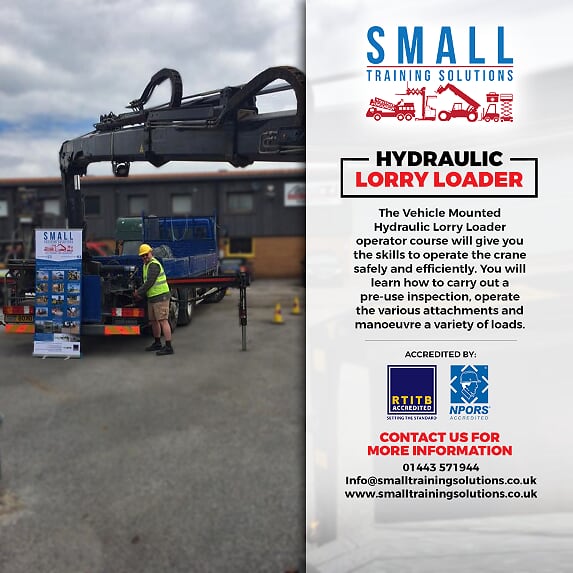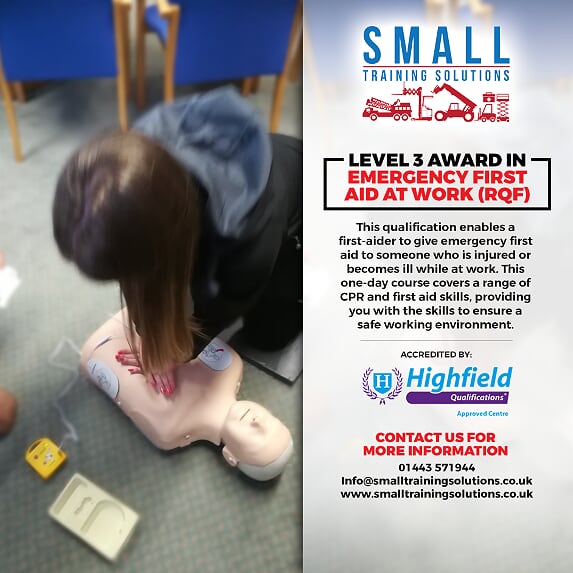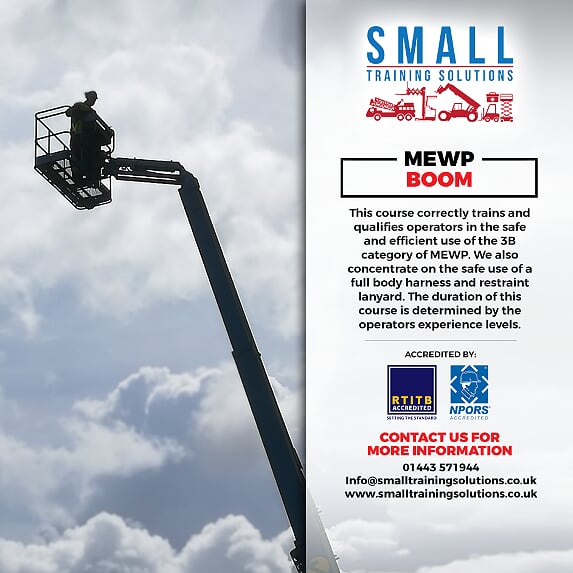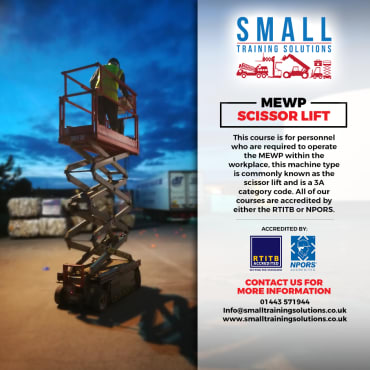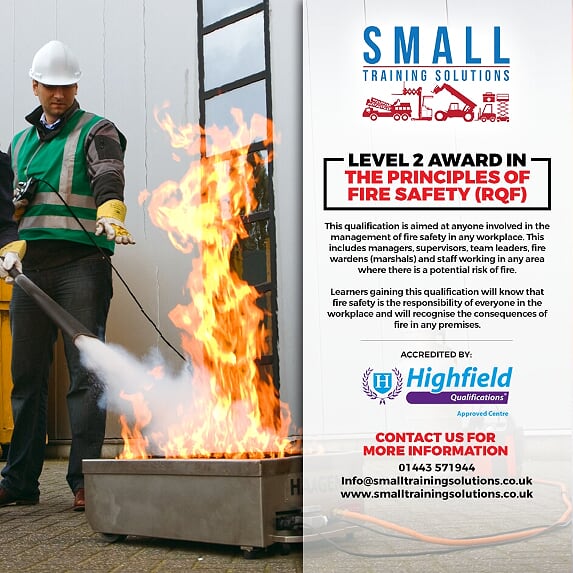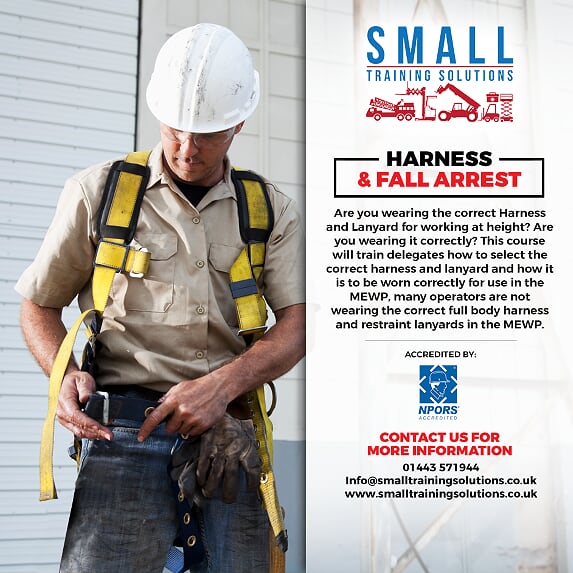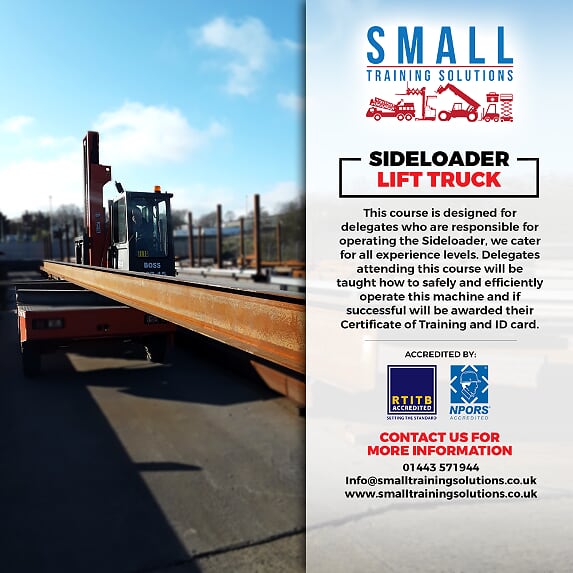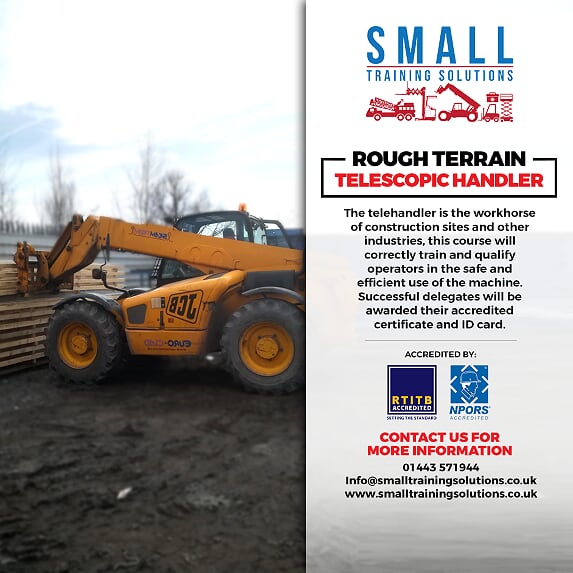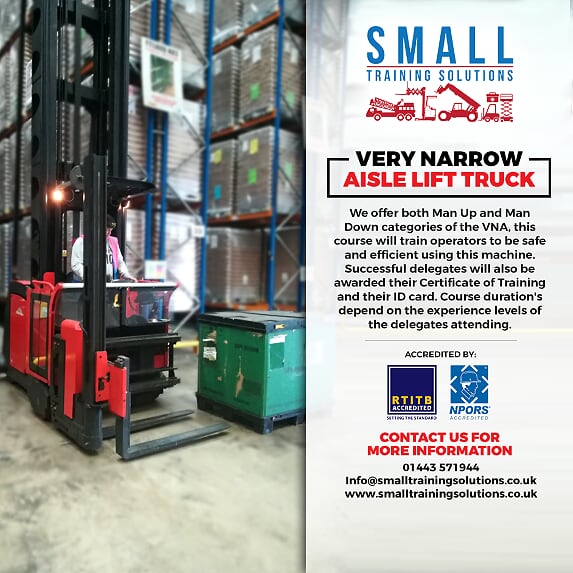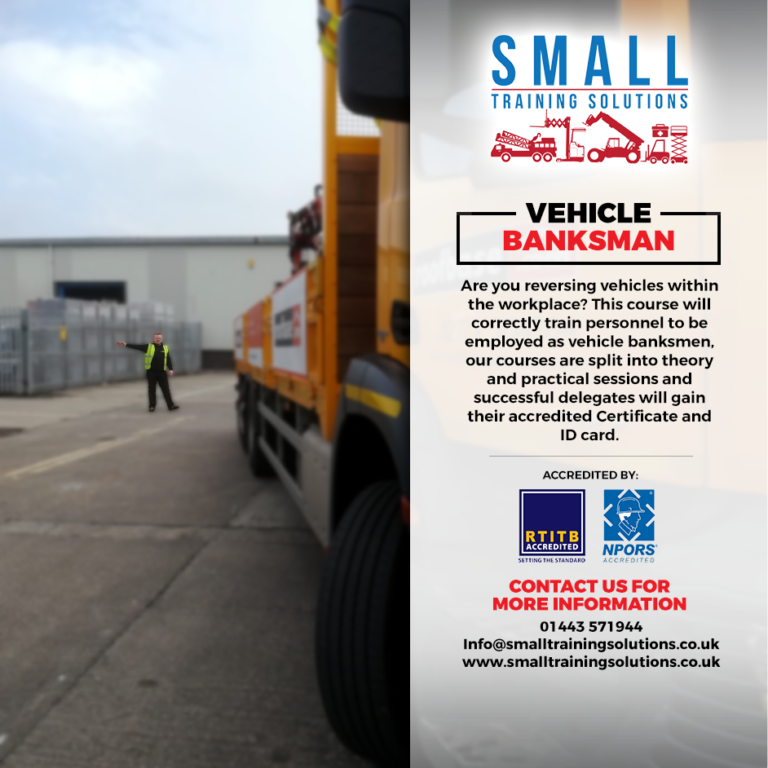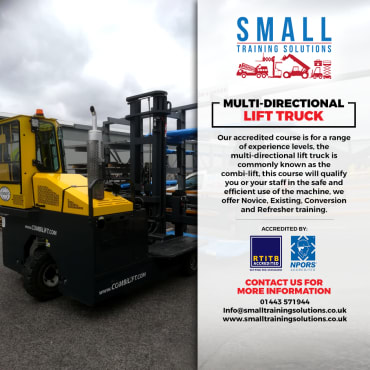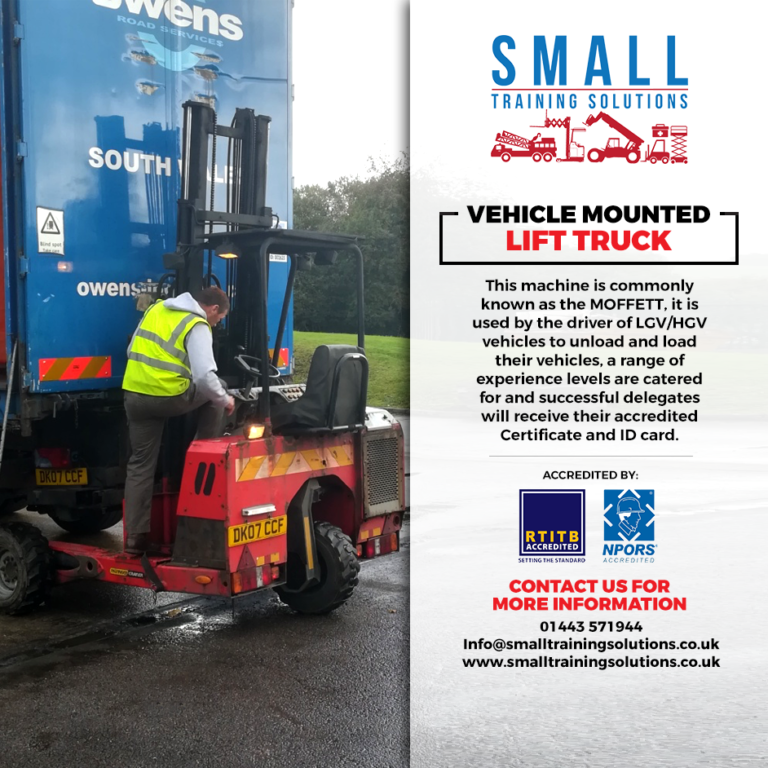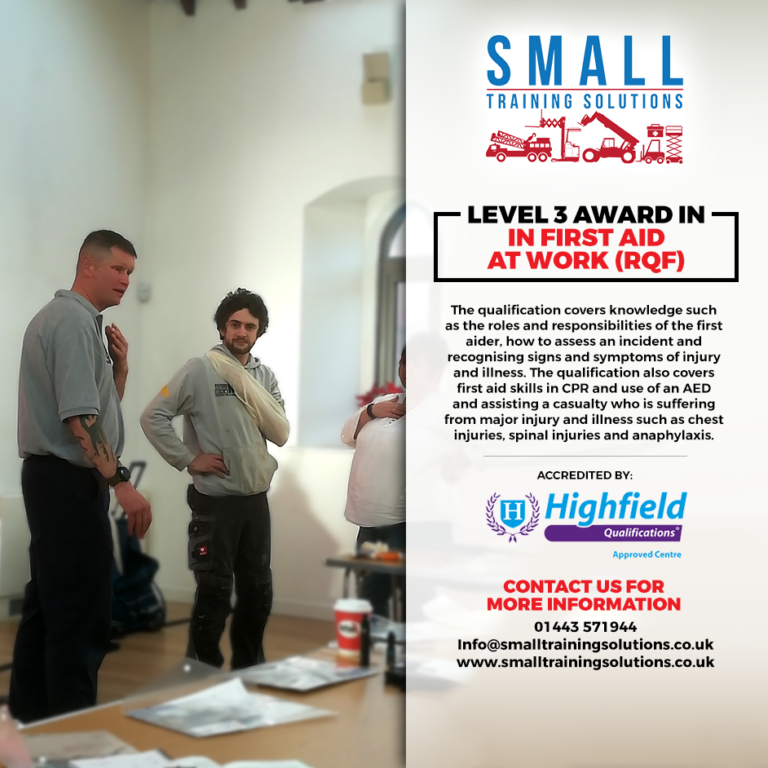 For availability, bookings and prices, call us on 01443 571944
Alternatively you can contact us online – just click the button to the right.
The following goals are what we aim to achieve:
Provide our customers with professional training, for an affordable price.
Provide a reliable service that is known for its high standard of work.
Provide customers with help no matter what time of day.
Below are our aims as a company:
To continue providing top quality work for affordable prices
To maintain our position as a trustworthy supplier to the leading companies in the UK.
To continue training your workforce to ensure that your staff are safe
The following are the company's plans for expansion:
To grow as a brand, till we can provide our services to people in other cities.
To become the go-to company for all your training requirements.
To maintain our friendly and personal relationship with our customers.
Thank you for visiting our website, Small Training Solutions were formed to help keep people safe and compliant with the Health and Safety Executive.
''I have completed my Counterbalance lift truck and Multi directional lift truck courses with Ryan, the training was laid back, no pressure and enjoyable. We practised a number of scenarios with the trucks. Both courses were RTITB courses and I enjoyed both. Highly Recommended.''
''I have completed many courses with Small Training Solutions this year, my employer always has Ryan come and train the team, Ryan does make you feel at ease while learning and provides a fun atmosphere for everyone, he is firm but fair and always goes above and beyond''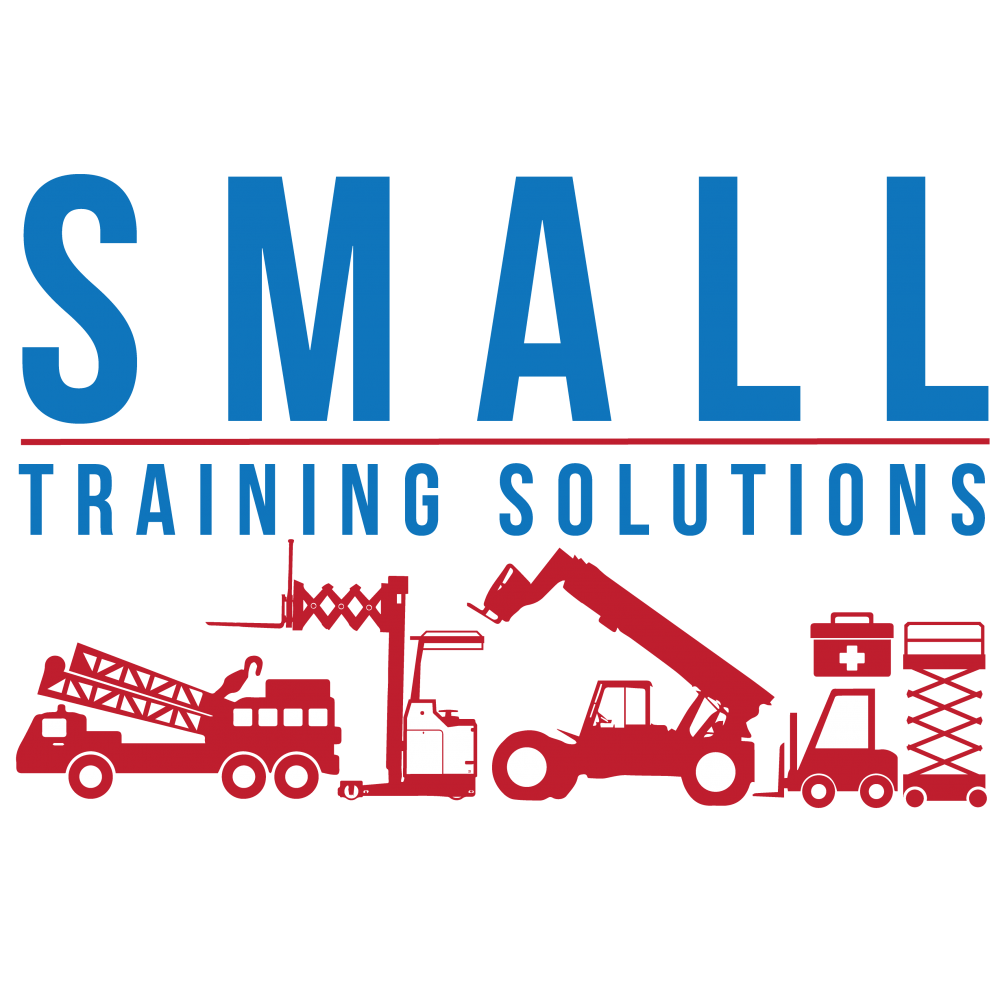 © 2022 Small Training Solutions Ltd