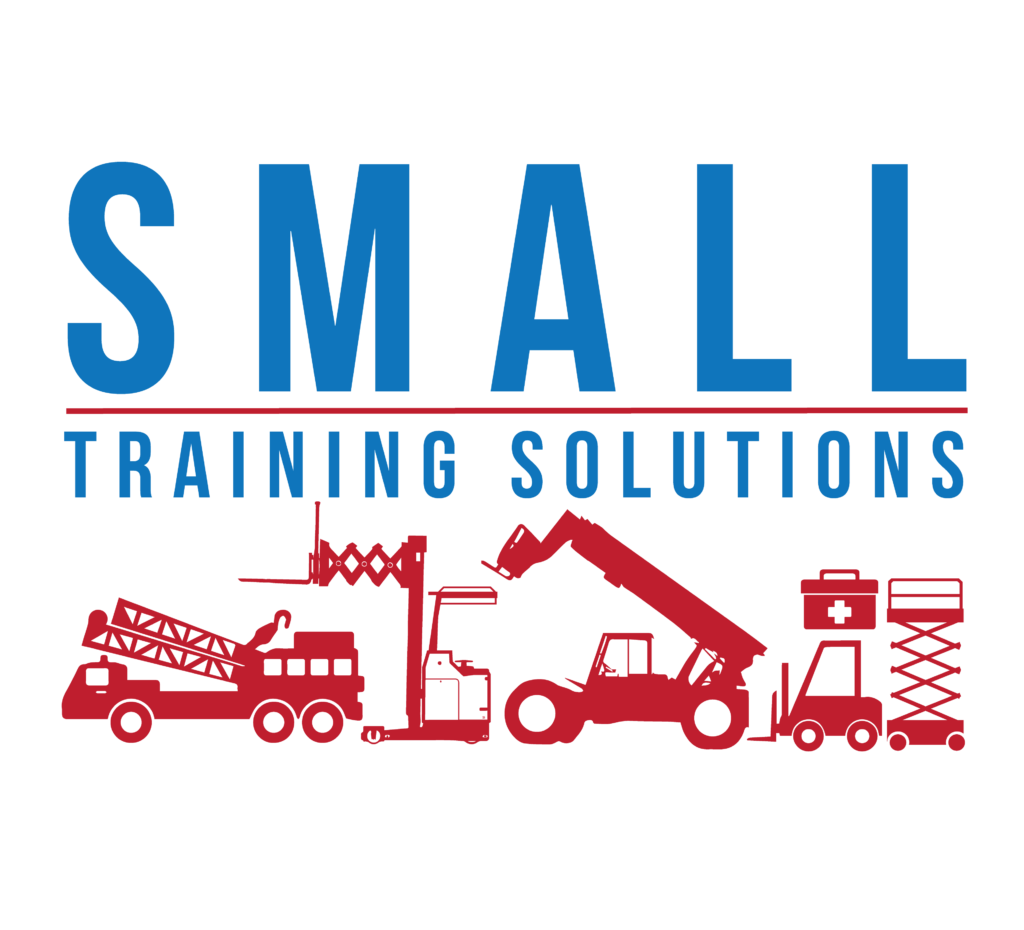 Course Aim 

To provide you with a thorough understanding of the relevant operational and safety requirements applicable as a plant and vehicle marshaller (banksman), working in the construction industry and allied environments.
Course Contents
Gaining a basic understanding of the industry and the relevant legislation, the dangers of working in the industry and their responsibilities as a Vehicle / Plant Machinery Marshal
Learning a working knowledge of the manufacturer's handbook for the particular vehicle / machine to be guided
Gaining a good understanding of signs and signals, approved hand signals and different forms of communication
Identifying and maintaining PPE appropriate for Vehicle / Plant Machinery Marshal
Conducting all necessary safety checks at the work area including Stop Blocks and Tipping areas
Setting up Exclusion zone for loading / unloading
Guiding machinery in a forward and reverse direction including confined spaces and "blind areas" safely and efficiently.
Environmental considerations
Carrying out all end of shift and shut down and parking procedures.
Carrying out all end of shift and shut down and parking procedures.
Assessment Method
Associated Knowledge Test (5 open and 20 multiple choice questions), Pre Use Test and Practical Test of Basic Operating Skills 
Additional Information
Max number of trainees: 3 
Length of Certification: 3 Years
Certification
NPORS or Small Training Solutions Certifie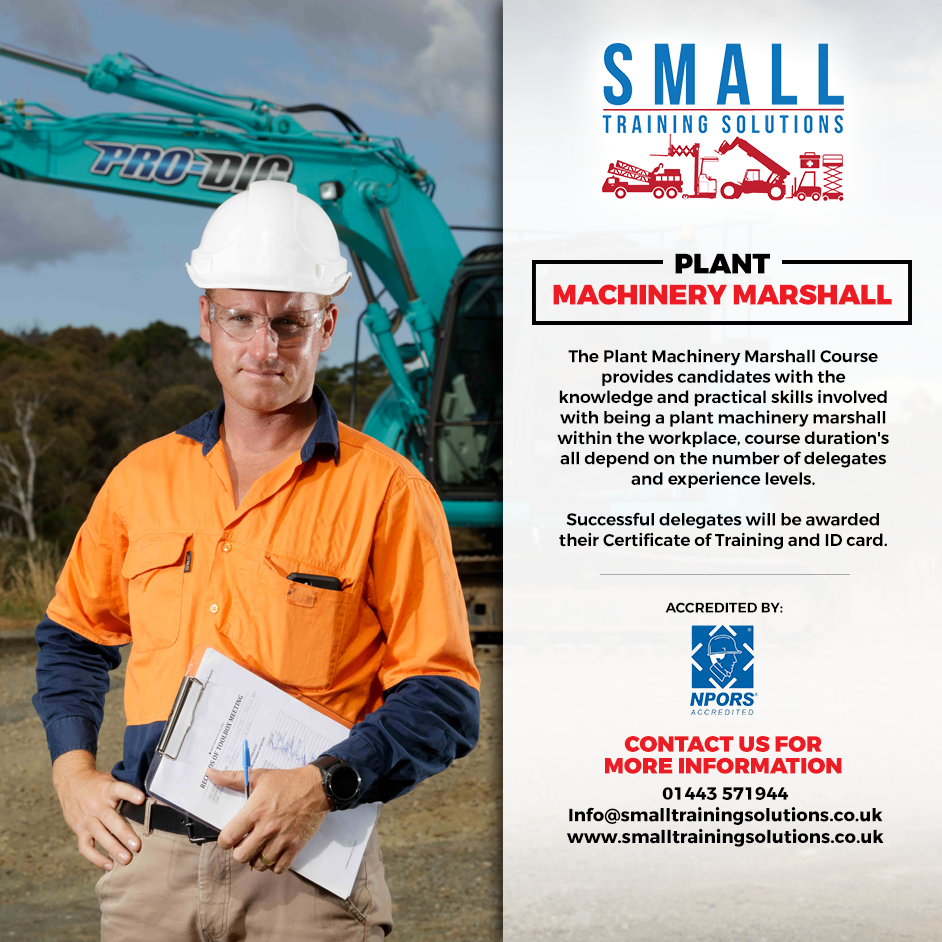 For availability, bookings and prices, call us on 01443 571944
Alternatively you can contact us online – just click the button to the right.