Course Aim 

This qualification is aimed at individuals who are, or intend to be, food handlers working in a manufacturing environment. The objective of this qualification is to prepare learners for employment as a food handler working in a manufacturing environment, or to support a role in the workplace.
Course Contents
Learners gaining this qualification will know that food safety is the responsibility of everyone involved in the storage, preparation, processing, packing and handling of food. 
Assessment Method
Multiple Choice Examination
Additional Information
Max number of trainees: 12
Length of Certification: 3 Years
Certification
Highfield Qualifications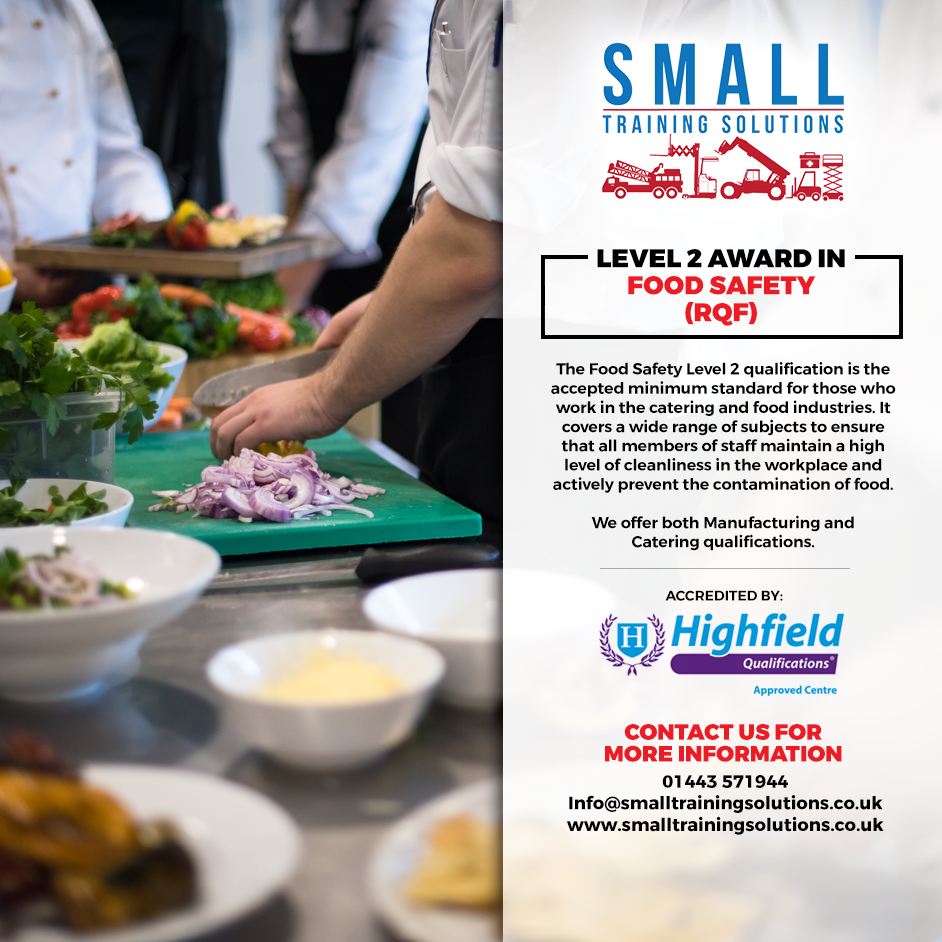 For availability, bookings and prices, call us on 01443 571944
Alternatively you can contact us online – just click the button to the right.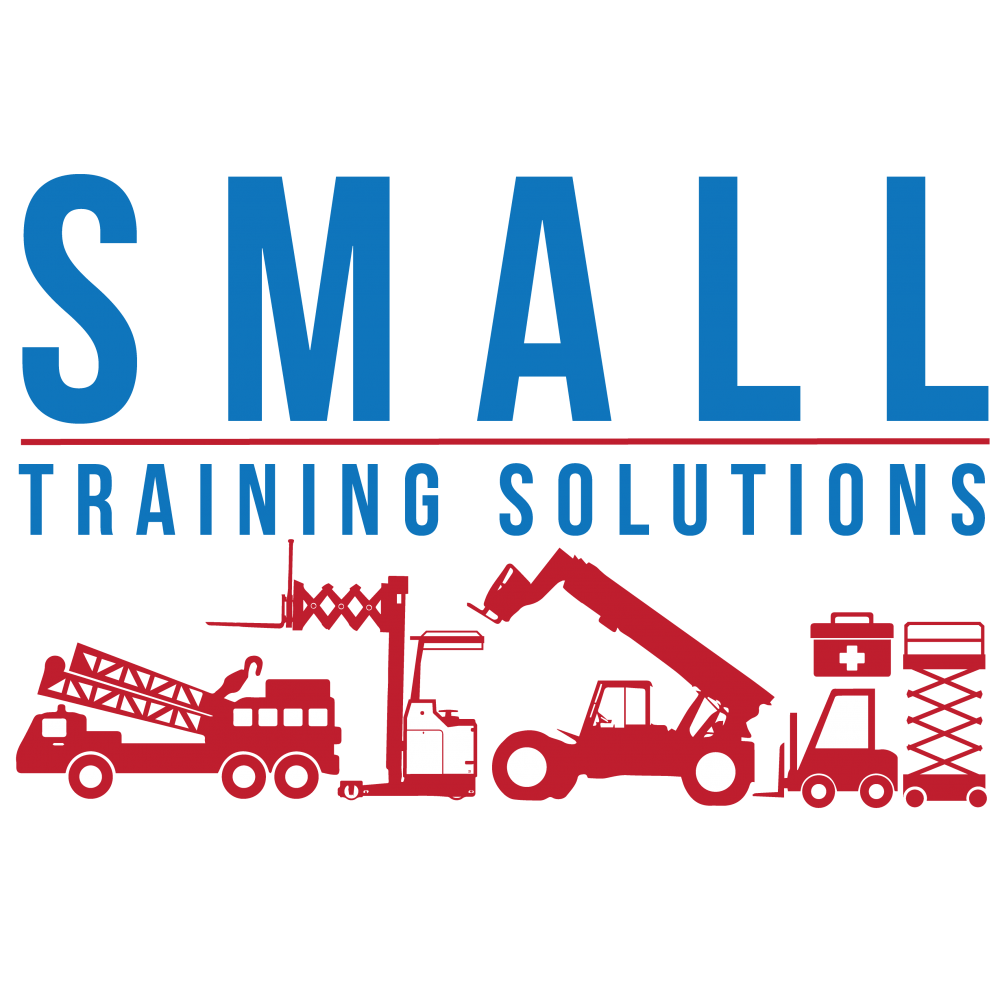 © 2019 Small Training Solutions Ltd