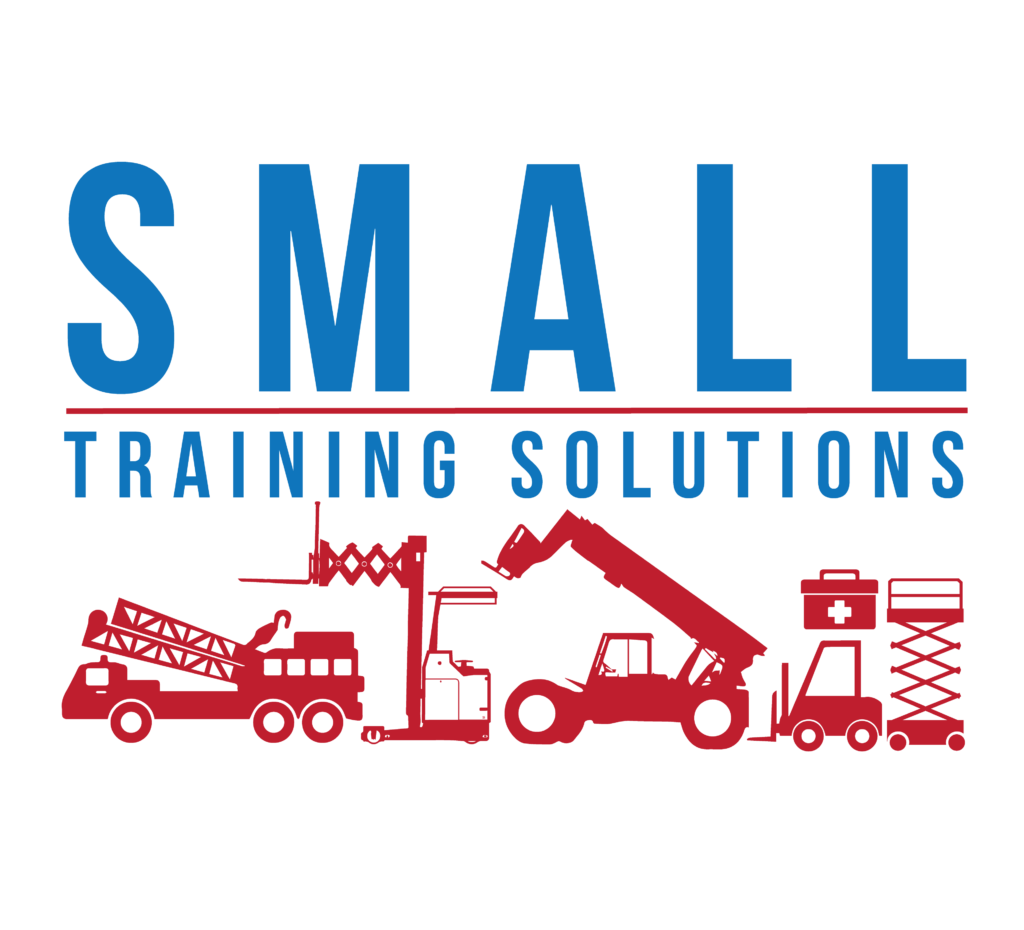 Who is this qualification for? 
This qualification provides a good basis to help learners get a 'foot first' into training. It is mainly aimed at those who will use pre-prepared training materials to effectively deliver training within the workplace, as opposed to a professional training qualification (such as education and training), which is more focused on procedures, protocol and regulatory requirements.
It is a practical qualification suitable for new and experienced trainers (external and internal) who wish to improve their classroom skills and obtain a training qualification that will also enable them to deliver regulated qualifications.   
Course Contents
The focus of this qualification is on the effective delivery of training, allowing learners to develop planning, preparation and delivery skills, including delivery methods, questioning techniques and time management. 
Assessment Method
This qualification is assessed by a practical assessment and a self-evaluation report. Learners will need to practically demonstrate the delivery of either 1 or 2 micro-teaching sessions totalling 20 to 30 minutes. 
Additional Information 
Length of Certification: Lifelong
Certification
Highfield Qualifications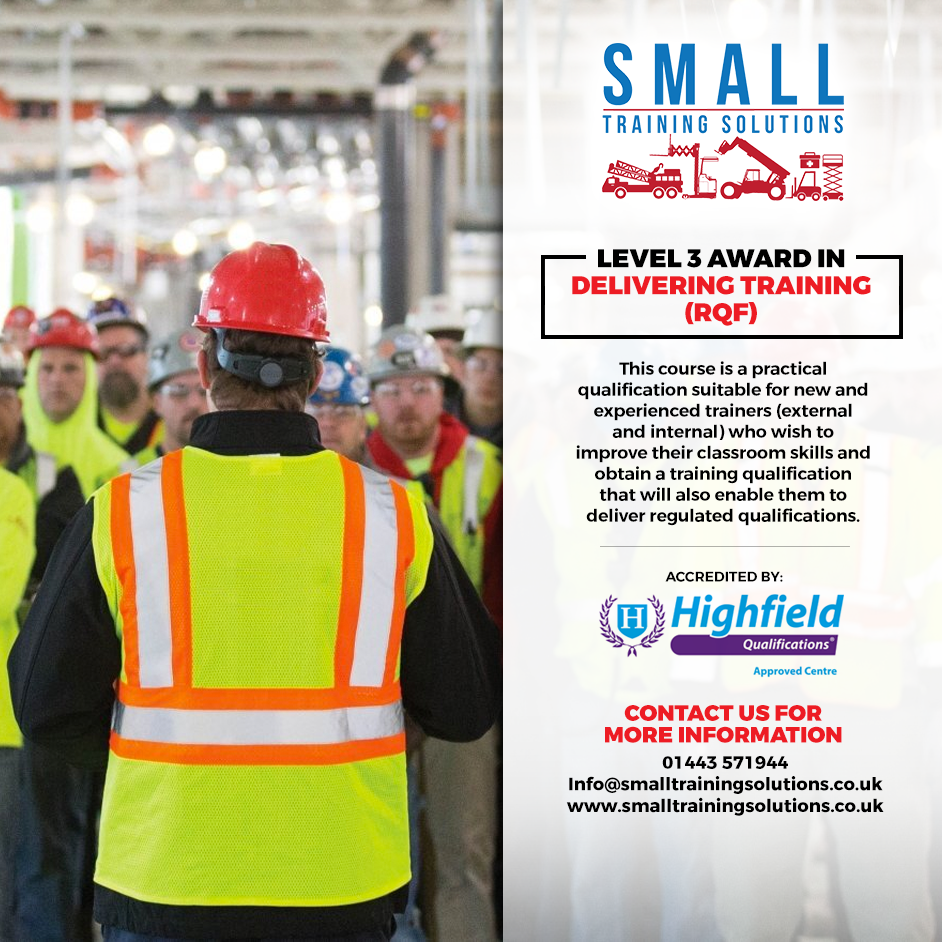 For availability, bookings and prices, call us on 01443 571944
Alternatively you can contact us online – just click the button to the right.