Course Aim 

The Nail Guns course is to provide personnel who use Paslode Nail Guns and Staple Guns in the workplace with the safe operating skills and knowledge. It will also allow operators to safely inspect, clean and demonstrate the safe use of nail guns.
Course Contents
  Legal responsibilities and requirements
    Hazards and identification of causes
    Misfire Procedure
    Safe work area
    Correct tool and accessories to use including (PPE) Personal Protective Equipment
Assessment Method
Associated Knowledge Test (5 open and 20 multiple choice questions), Pre Use Test and Practical Test of Basic Operating Skills 
Additional Information
Max number of trainees: 6
Length of Certification: 3 Years
Certification
Small Training Solutions Certified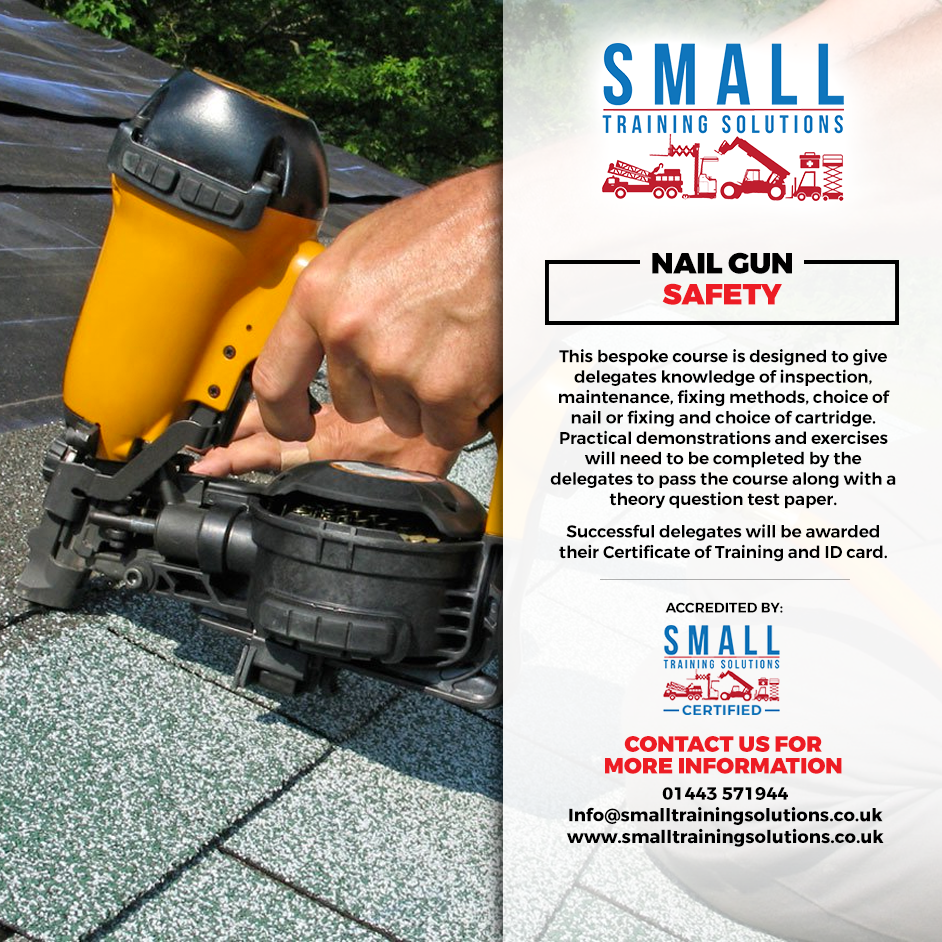 For availability, bookings and prices, call us on 01443 571944
Alternatively you can contact us online – just click the button to the right.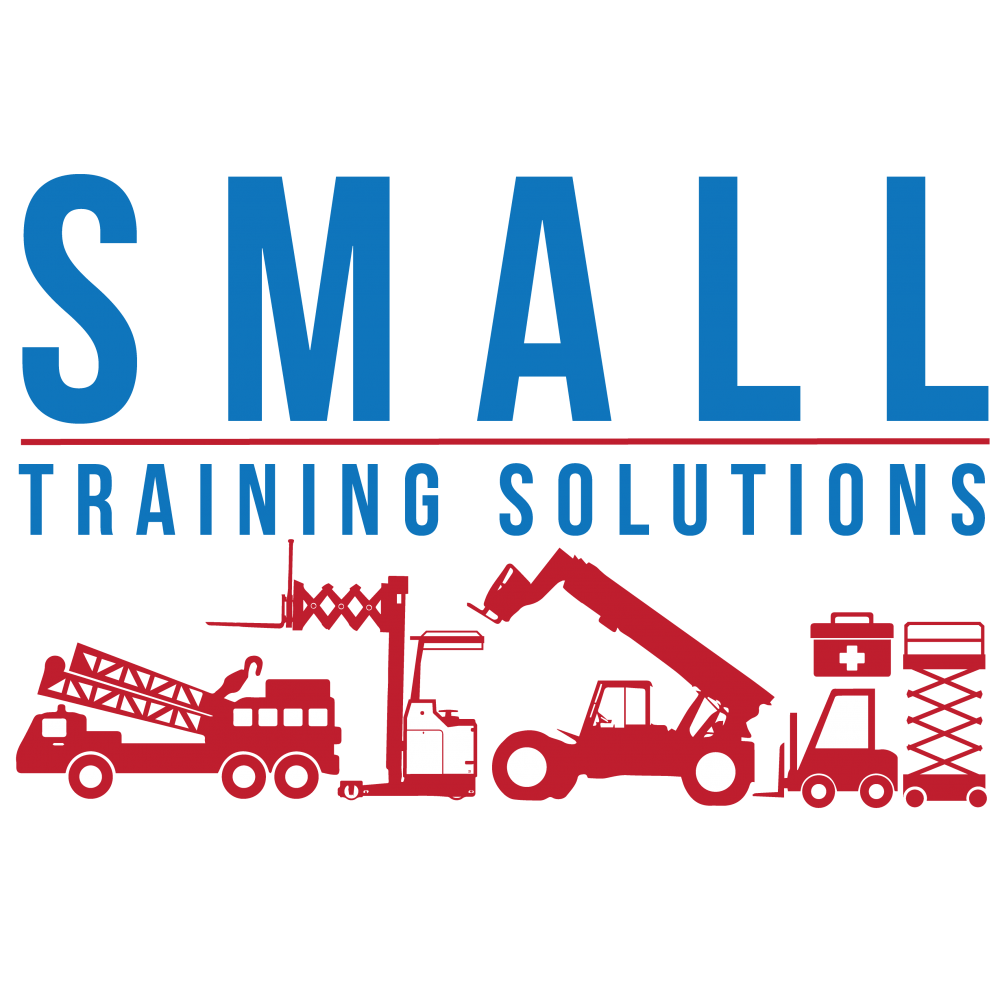 © 2018 Small Training Solutions Ltd