Frequently Asked Questions
Do forklift operators need training?
Yes. It is a legal requirement that all operators have recognised training for the equipment being used.
Do forklift operators need to be retested?
Yes. Under Health & Safety guidelines operators of forklift trucks should be retested at regular intervals, normally every 3 years.
Is there an age requirement for forklift operators?
Yes. Operators must be over the minimum school leaving age of 16, unless operating in dockyards where the minimum age limit is 18 years old.
Can training be completed on our company premises?
Yes. On-site training is a good idea; it gives operators practice in their own working environment.
Do forklift operators need a car drivers licence?
No. A driving licence for a car is not needed unless forklifts are being driven on the public road.
How many delegates can attend a forklift course?
The maximum amount of candidates that can attend a course is three.
What is a banksman?
This is the person that directs the operation for drivers of cranes or whilst reversing or manoeuvring larger vehicles on a work site.  The Banksman is the eyes and ears of the vehicle driver.  The Vehicle banksman communicates to the driver either via standardised hand signals or via a radio.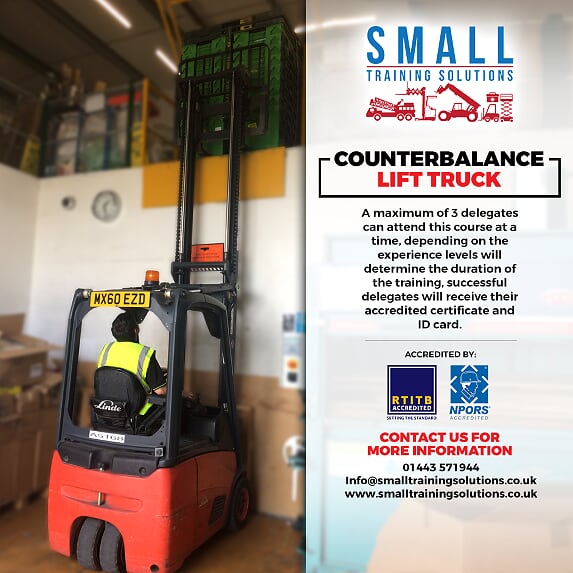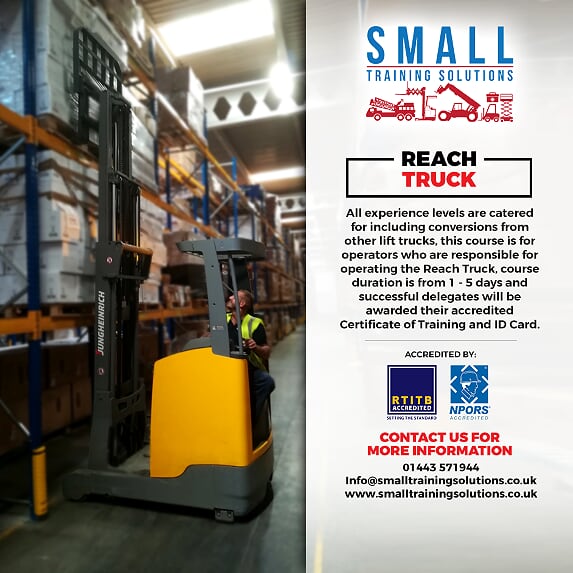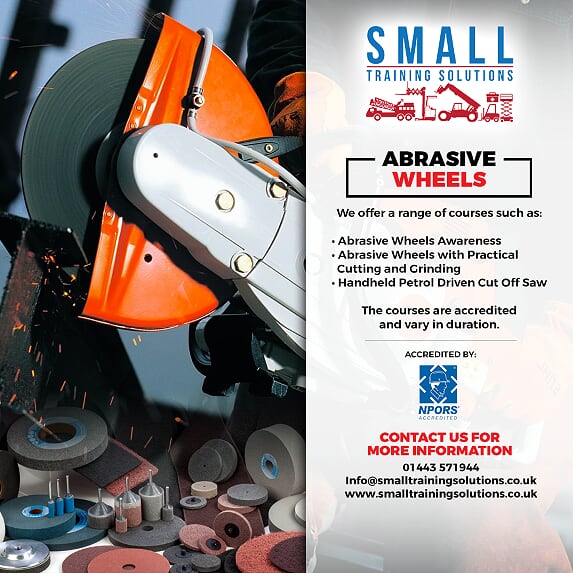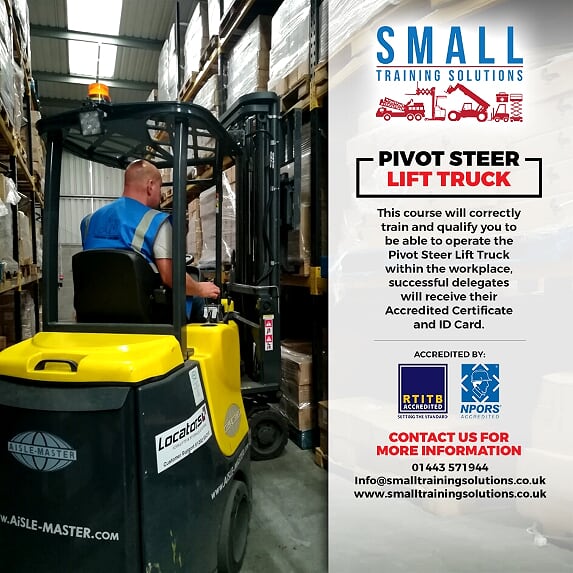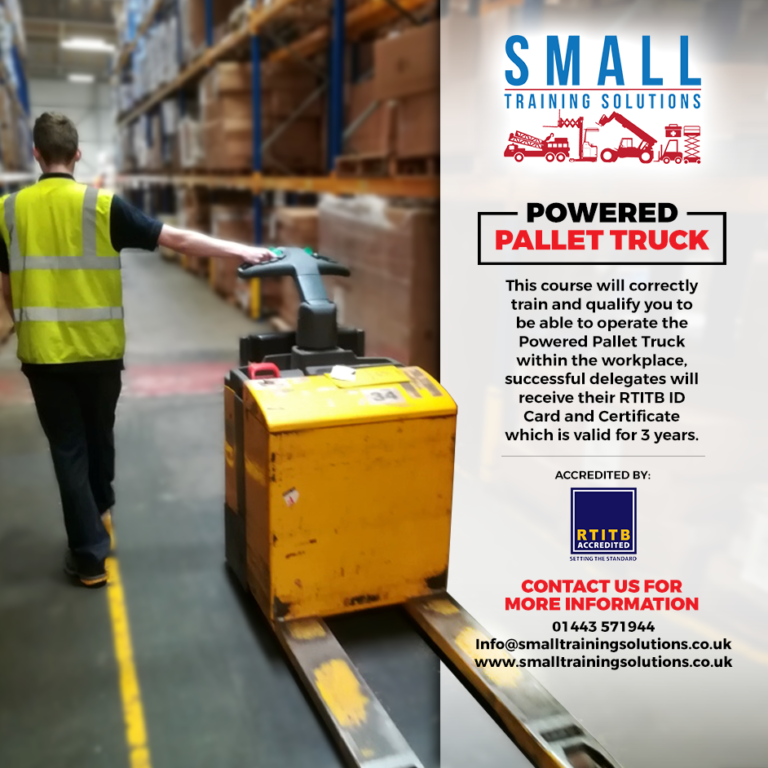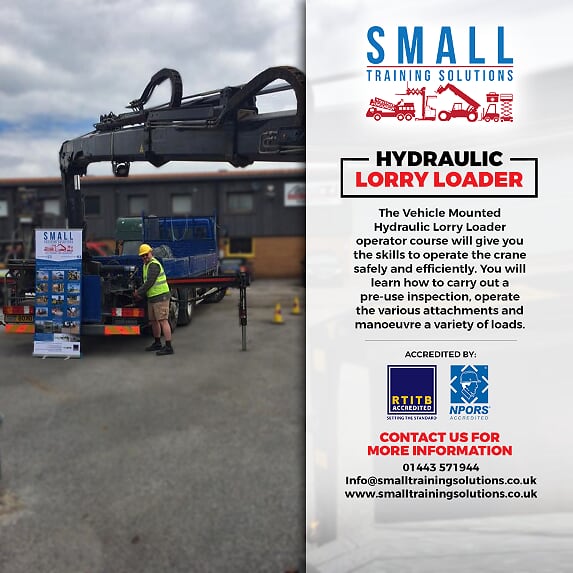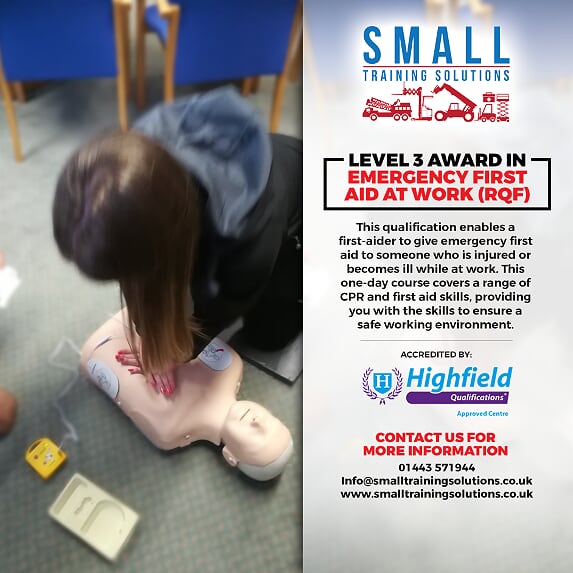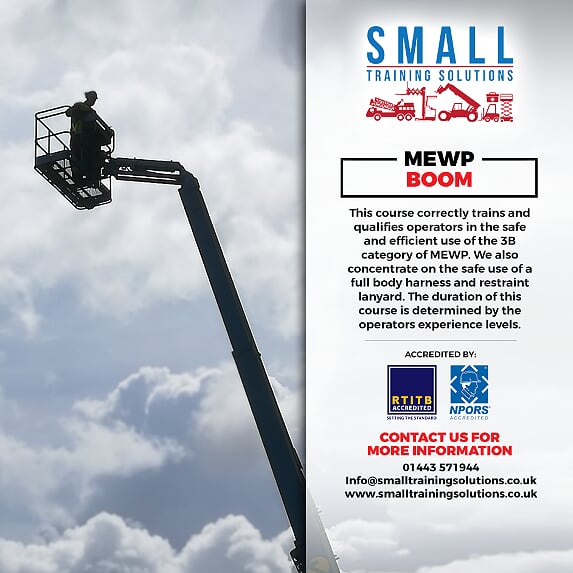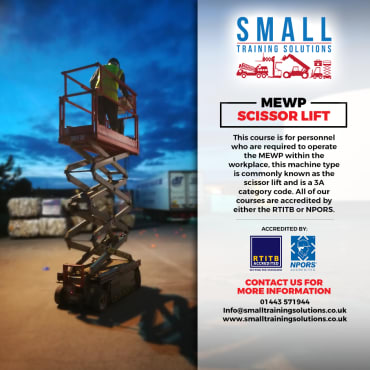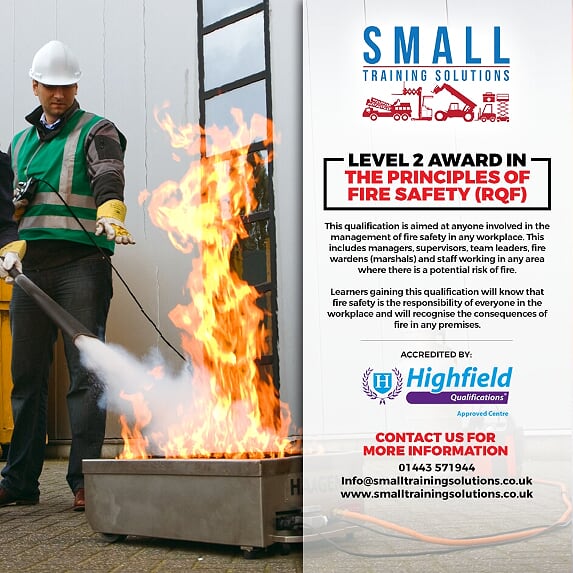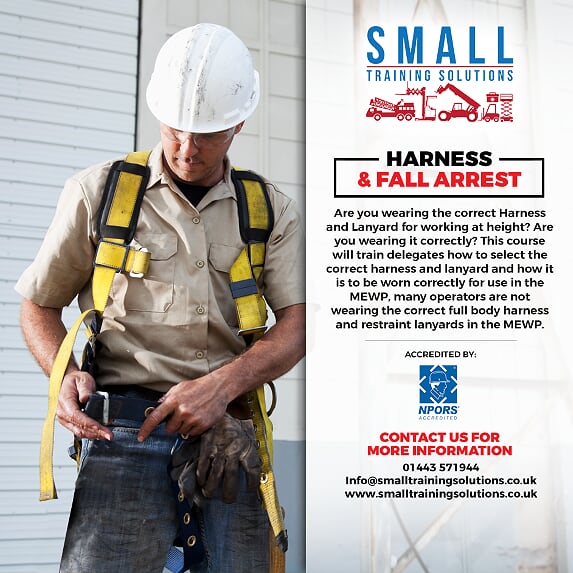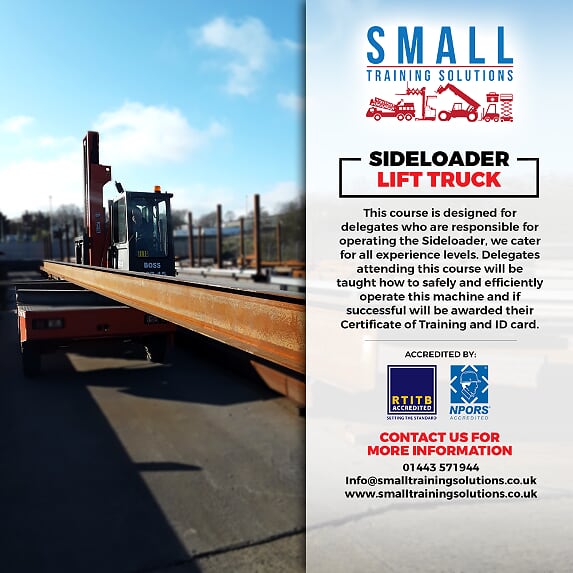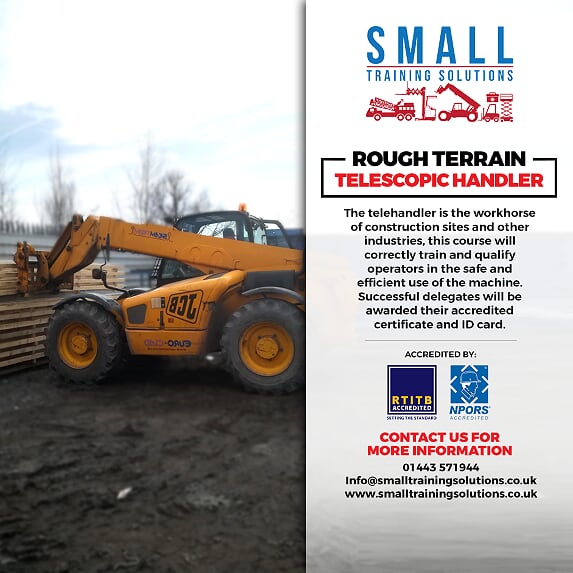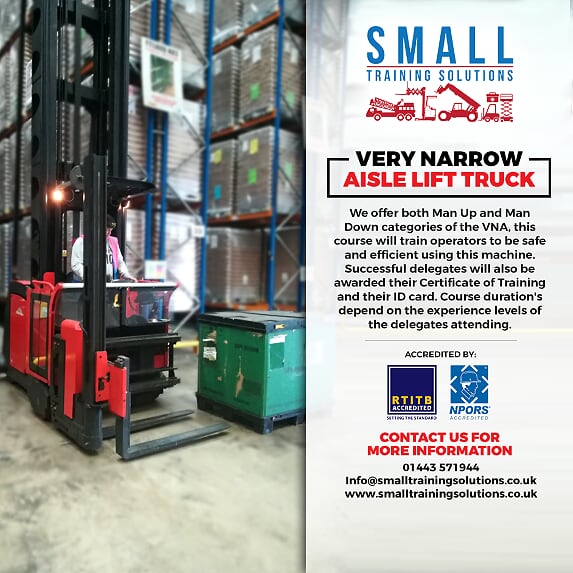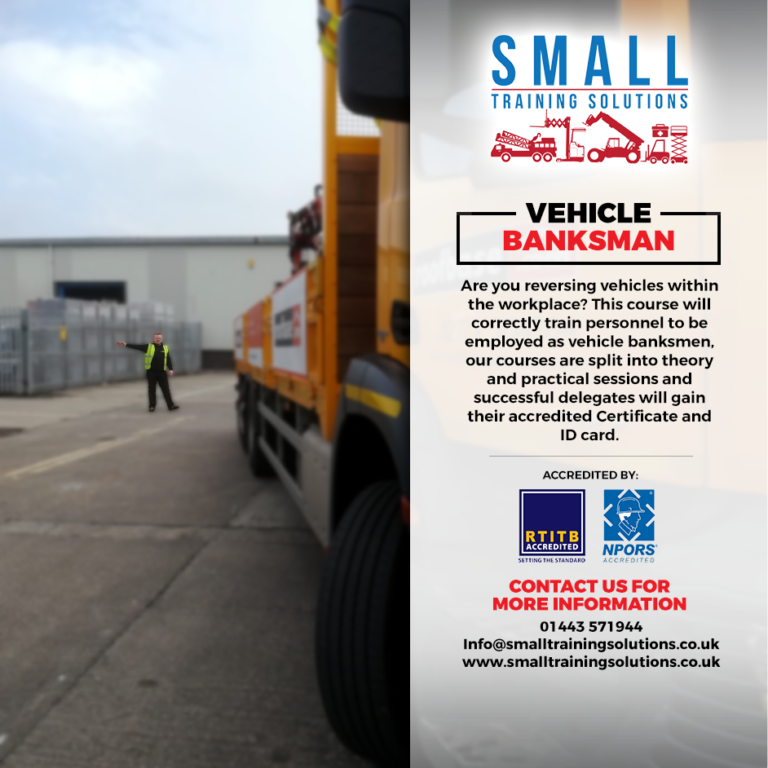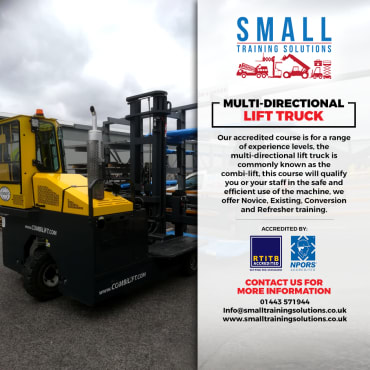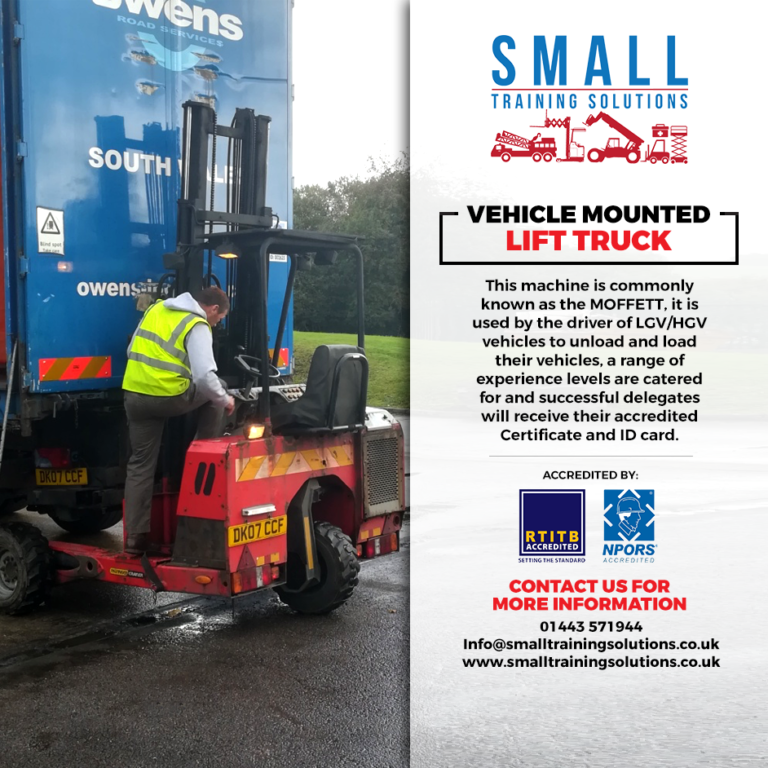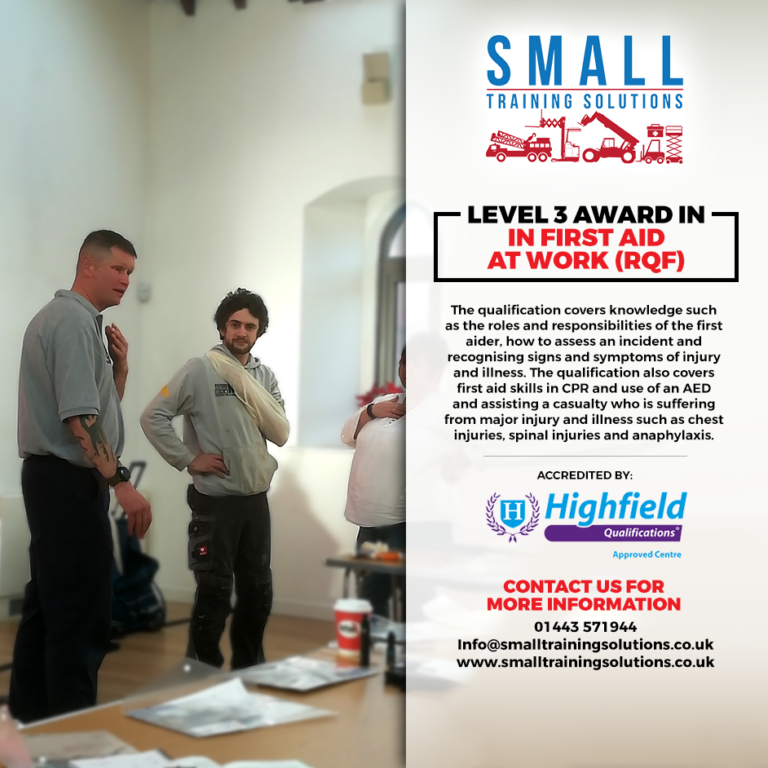 ''This firm is very professional. He instructs in a way that each individual understands. If anyone is struggling he will put in that extra effort and willing to sacrifice his own time after hours to make sure they pass. I would definitely book another course with is firm if I ever needed one.''
''An absolute pleasure to train with, helpful advice and guidance where needed definitely recommend to anyone wishing to gain knowledge and develop their skills. Thank you again. My trainer Ryan was in hand to support me through the whole process, professional and down to earth.''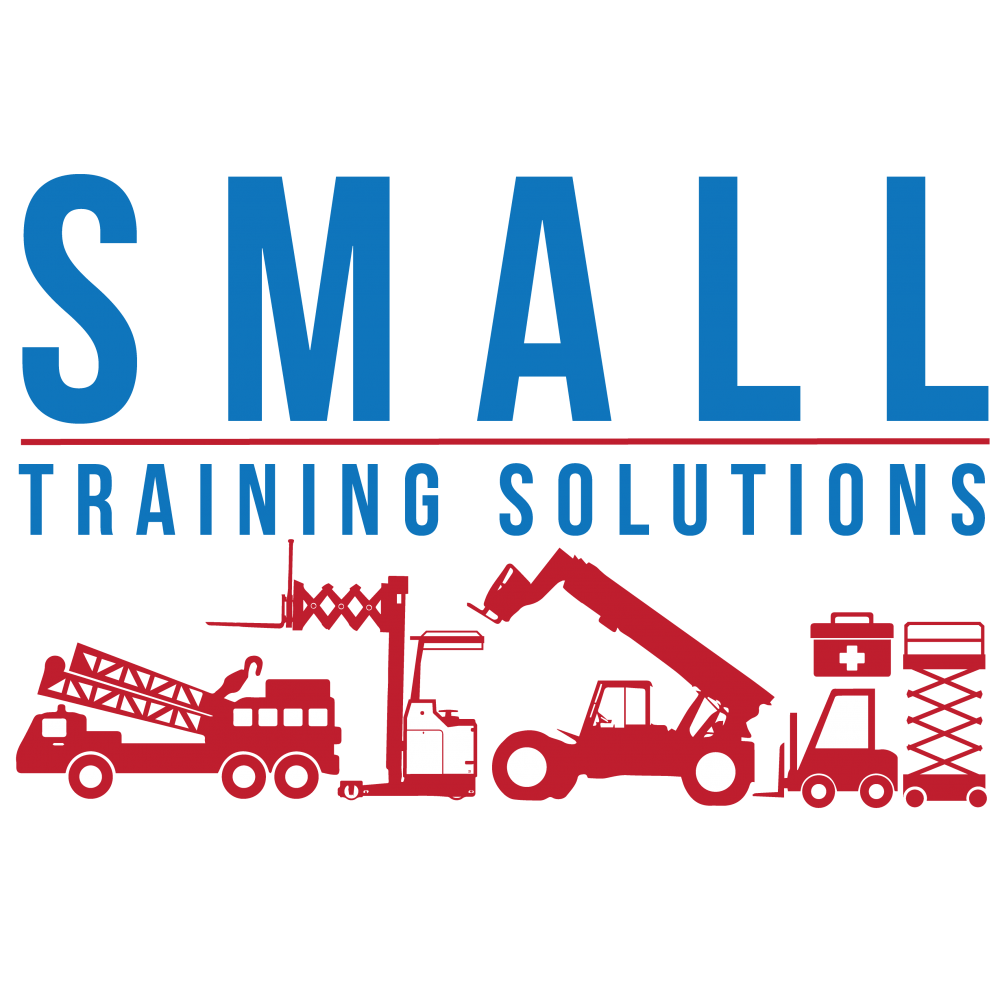 © 2018 Small Training Solutions Ltd