Course Aim 

This qualification is designed to provide an introduction to teaching for individuals who would like to work or currently work within FE Colleges, Independent Training Providers and/or Local Authorities. 
Course Contents
These include the teaching role and responsibilities in education and training, ways to maintain a safe and supportive learning environment, the relationships between teachers and other professionals in education and training, inclusive teaching and learning approaches in education and training and ways to create an inclusive teaching and learning environment.
Assessment Method
This qualification is assessed by the completion of a portfolio of evidence.
Additional Information 
Length of Certification: Lifelong
Certification
Highfield Qualifications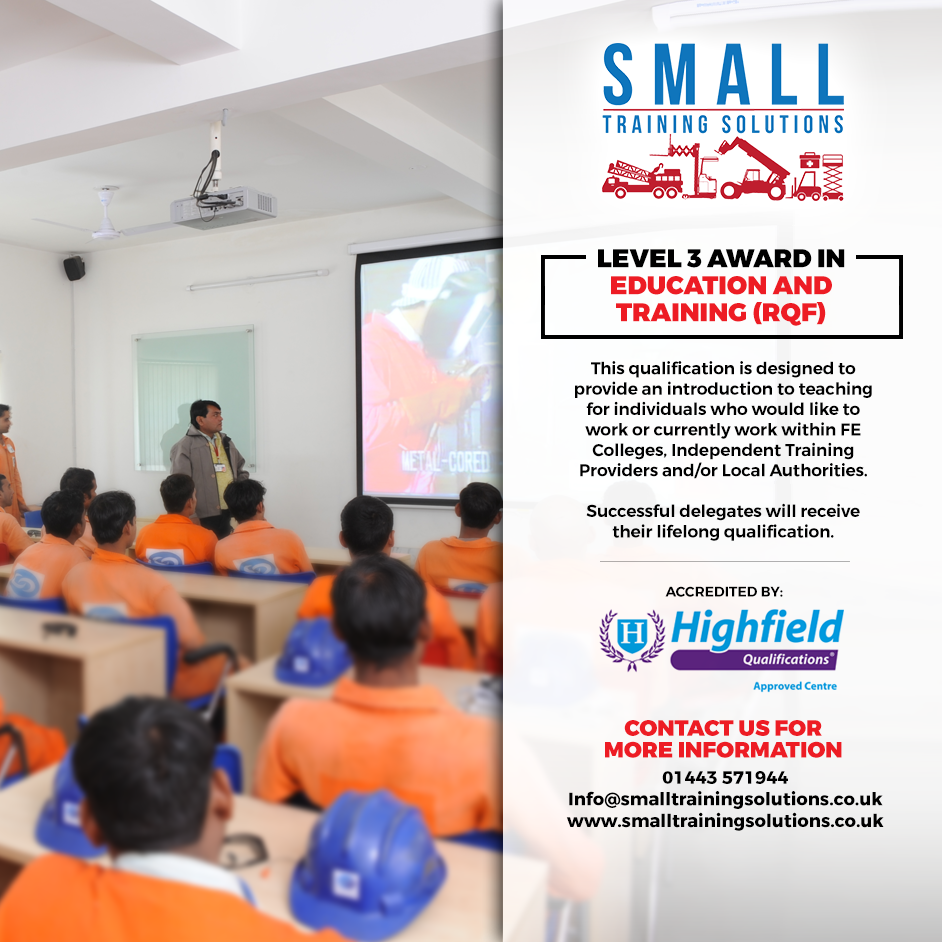 For availability, bookings and prices, call us on 01443 571944
Alternatively you can contact us online – just click the button to the right.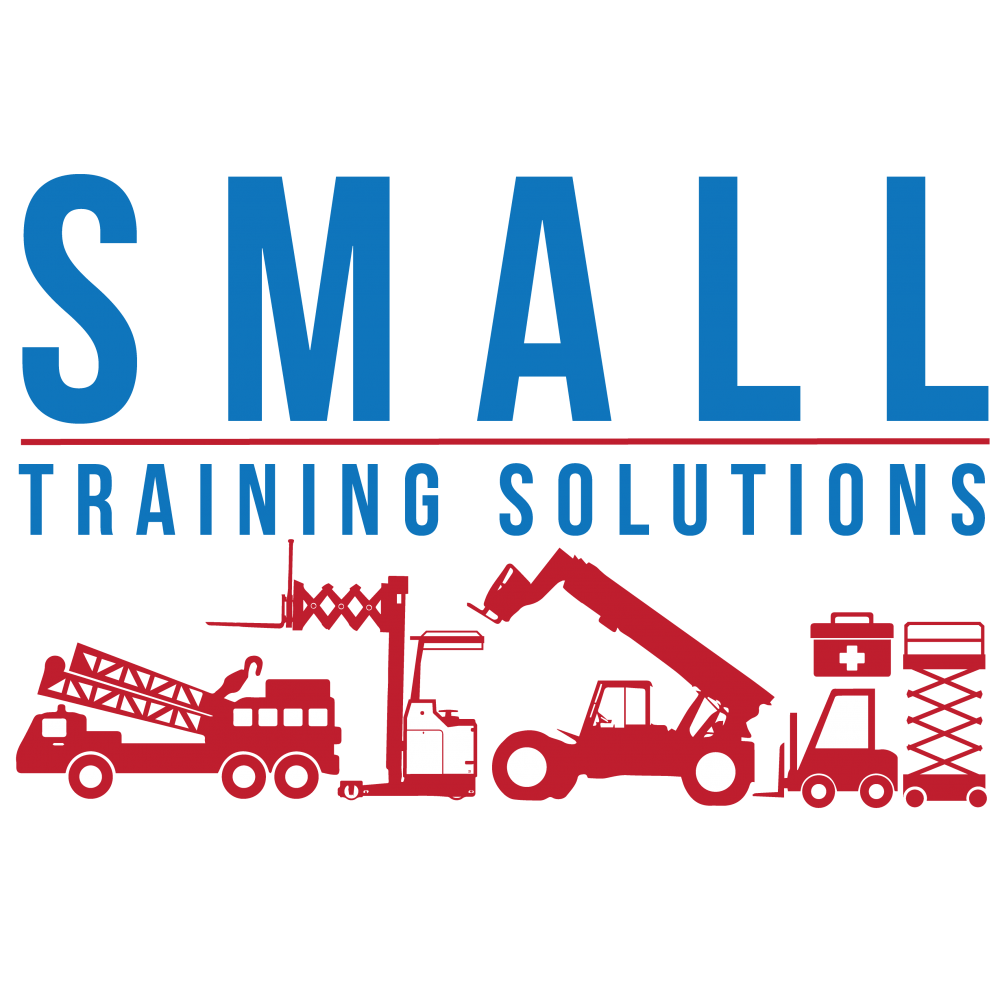 © 2018 Small Training Solutions Ltd